Marriott Hotels Hawaii
At Marriott Hawaii's 33 Hawaiian properties, we capture and embody the true essence of our islands. Offering guests the chance to discover the real Hawai'i, the way it's meant to be. From the welcoming smile of our Marriott 'Ohana (family) and our luxurious comforts to the flavors of our world-class cuisines and thrilling activities – every experience is designed to offer a unique and distinctive sense of place.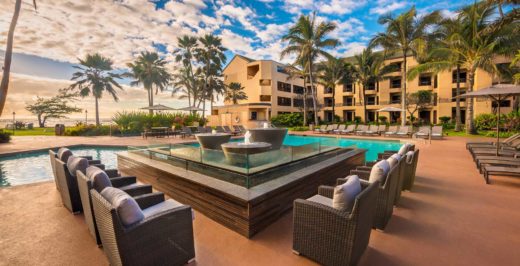 Marriott Resorts Hawaii is proud to offer special rates to kamaaina Hawaii residents.
Book Now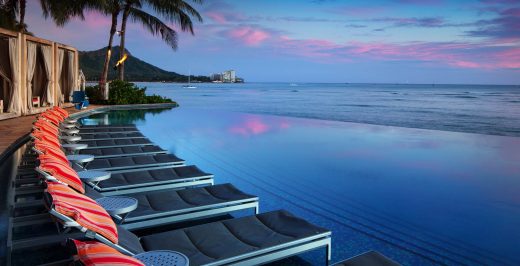 Members enjoy 20% off accommodations, plus 35% off spa and dining at select outlets.
Book Now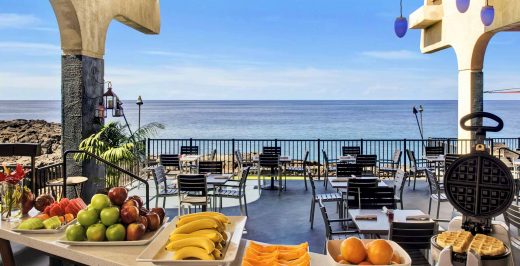 Enjoy daily breakfast for two at participating resorts on Kauai, Oahu, Maui and the Big Island.
Book Now
Planning a destination wedding can be daunting! Stay on task and make sure things so as planned with our destination wedding planning checklist.
Planning to tie the knot? Read some tips from the pros on how to plan a successful destination wedding!
Enjoy excerpts from Chelsea Lankford's blog post highlighting her stay in Waikiki.