The Historic Pearl Harbor, Oahu
Known the world over as a "date which will live in infamy," the devastating events of December 7, 1941 changed the course of history. It was right here that a surprise air attack by the Japanese plunged the United States into World War II, claiming thousands of lives. The Hawaiian name for Pearl Harbor was Puuloa (Iong hill). Later named Pearl Harbor for the pearl oysters that were once harvested from the waters, the natural harbor is the largest in Hawaii. Ulu (breadfruit) was said to be brought here from Samoa.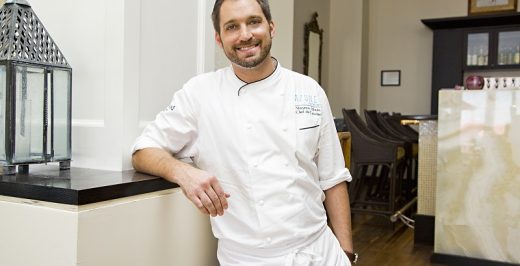 Azure offers the tastiest seafood on the island with an oceanfront ambiance of exquisite relaxation for a captivating dining experience beyond compare.
Join our host Ryan Kalei Tsuji as he discovers the incredible Aha'aina Lu'au at The Royal Hawaiian, a Luxury Collection Resort.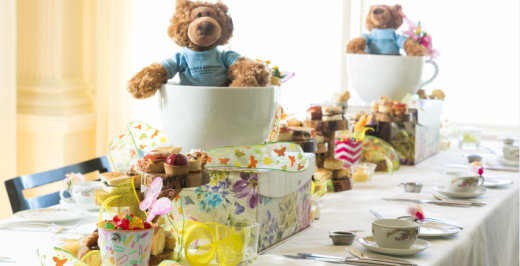 Moana Surfrider is pleased to offer its new Keiki Tea Party Celebration Package beginning June 1st.
Located on a picturesque lagoon, Marriott's Ko Olina Beach Club is a premium vacation ownership resort offering a secluded hideaway within a beautifully landscaped, gated community, yet just half an hour from the excitement of Honolulu.
Re-imagined and revitalized, this iconic pink-hued palace has once again taken its place as Waikiki's grande dame.
Relish in the perks of paradise at Courtyard Oahu North Shore. Our oceanfront hotel is located right off Kamehameha Highway, just steps away from the beach. We are also positioned near several of Laie's popular destinations.
Here amidst Waikiki's endless energy, modern skyline and famous shore breaks, we invite you to discover your dream vacation.