Taste the Combination of Classic Italian and Local Hawaiian in Oahu
Hapas Pizza is a fast, fun, irreverent grab and go Pizzeria that combines classic Italian staples with all the best fresh local Hawaiian Ingredients in a fusion that truly lives up to its name – Hapas!
(808) 931-8392
|
American
|
Under 55 USD
|
Casual
Visit Website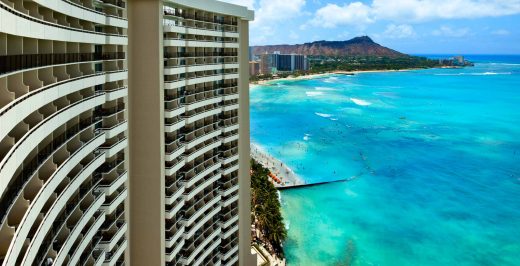 Enjoy tasteful, modern Hawaiian comfort in the heart of Waikiki, with two pools and a spa steps from the beach, shopping, and nightlife.
Fish are selected each morning at daybreak from the Hawaii fish auction and then prepared with your pleasure in mind.
Enjoy the wide variety of classic meals served at our Italian restaurant on Waikiki. Our fresh bruschetta, timeless spaghetti and mushroom risotto will have you coming back again and again.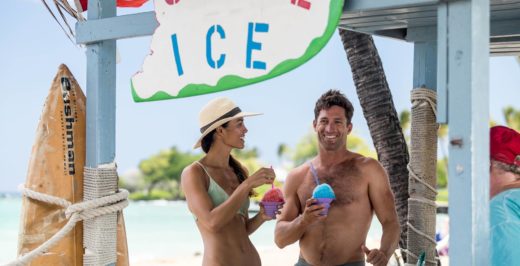 Enjoy beachside shave ice in tropical fruit flavors at Waikoloa Beach Marriott Resort & Spa on the Big Island.