Indulge in an Exclusive Sushi Experience in Waikiki
With legendary sushi master Keiji Nakazawa at its helm, Sushi Sho brings its debut restaurant location outside of Japan to The Ritz-Carlton Residences, Waikiki Beach. Respected for his mastery of the techniques of the ancient Edo sushi masters, Nakazawa pairs varying temperatures of rice seasoning to more than 40 different types of fresh fish to maximize flavor. With only 10 seats, the Honolulu restaurant offers an exclusive experience featuring an omakase-style dinner with each course selected by the chef.
(808) 729-9717
|
Japanese
|
Over 70 USD
|
Fine
Visit Website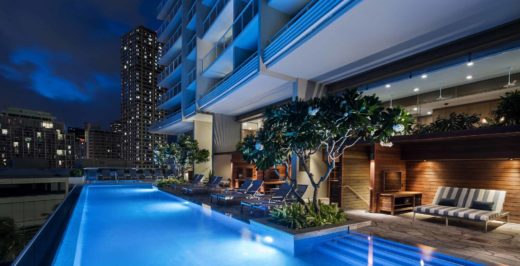 Escape to Waikiki's newest luxury resort that combines the amenities of a hotel with the conveniences of a home. With the largest number of hotel luxury suites on the island along with the two highest infinity pools in Waikiki, the resort invites you to discover a new distinctive travel experience in one of the most vibrant destinations in the world.
Fish are selected each morning at daybreak from the Hawaii fish auction and then prepared with your pleasure in mind.
Enjoy the wide variety of classic meals served at our Italian restaurant on Waikiki. Our fresh bruschetta, timeless spaghetti and mushroom risotto will have you coming back again and again.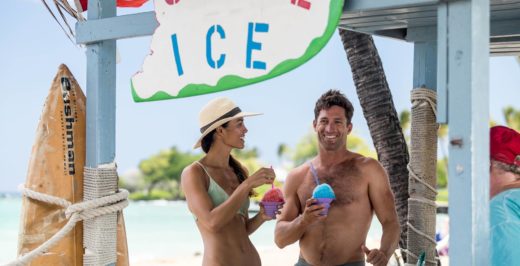 Enjoy beachside shave ice in tropical fruit flavors at Waikoloa Beach Marriott Resort & Spa on the Big Island.