Te Au Moana is an Unforgettable Maui Luau Experience
Wailea Beach Resort – Marriott, Maui's Te Au Moana ("The Ocean Tide") luau show is an unforgettable and unique Maui experience. Here, you can enjoy a sumptuous luau buffet, sample the handcrafted tropical cocktails and try your dance moves during the interactive show.
(877) 827-2740
|
Luau
|
Over 70 USD
|
Casual
Visit Website
The tastefully redesigned Wailea Beach Resort - Marriott, Maui welcomes guests with stunning views of the Pacific. Ideally located on the water's edge, our family-friendly hotel invites guests to take advantage of our fitness center, golf courses and spa.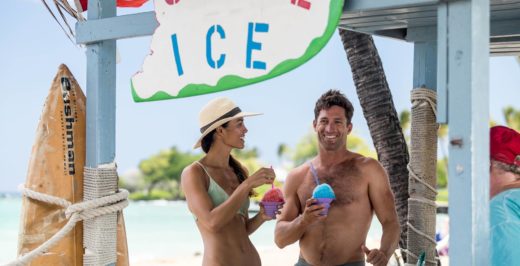 Enjoy beachside shave ice in tropical fruit flavors at Waikoloa Beach Marriott Resort & Spa on the Big Island.
Sip a tropical cocktail, choose a frozen concoction and unwind overlooking the incredible Wailea scenery in our NALU Pool Bar.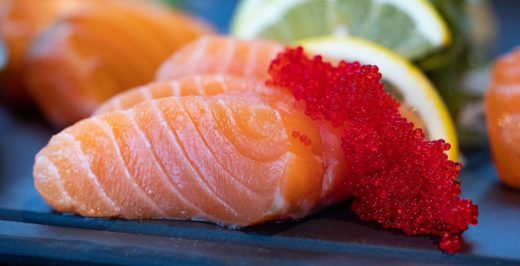 Savor mouthwatering Asian-Pacific cuisine at Sansei Seafood Restaurant & Sushi Bar. Our award-winning restaurant has become a seaside favorite for Waikiki Beach locals and guests alike.