2017 European Cinema Awards Gala at the Moana Surfrider
On March 31, 2017, the Moana Surfrider once again served as the perfectly poised backdrop to the 8th Annual Hawaii European Cinema Film Festival Awards Gala.
The gala celebrated European Cinema and honored renowned talent and artists that connect Hawaii with the cultures and storytelling of Europe.
The red carpet event, among one of the most highly anticipated social events of the year in Hawaii, is nothing short of fabulous.
The First Lady of Waikiki is decked out with a red carpet entrance on Kalakaua Avenue and her palatial colonial white columns are draped with the iconic Eurocinema banners – it's truly a sight to see.
Attendees are spectacularly dressed in the latest fashions, photographer flash bulbs are popping away and onlookers eagerly gaze on hoping for a glimpse of the action.
For a single evening, the glitz and glamour of Hollywood makes its home on Waikiki beach.
To learn more about the European Cinema Film Festival and Awards, please visit their website.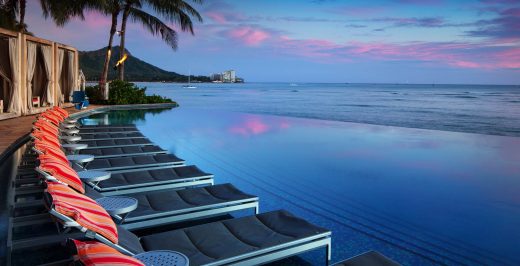 Members enjoy 20% off accommodations, plus 35% off spa and dining at select outlets.
The "First Lady of Waikiki" welcomes guests with the grace of a bygone age and the comforts of a modern, world-class landmark.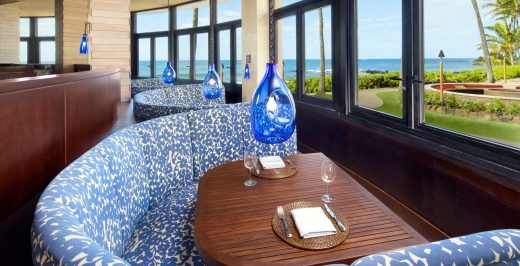 RumFire Poipu Beach will proudly celebrate the Table 53 program's 4th Anniversary in October 2016.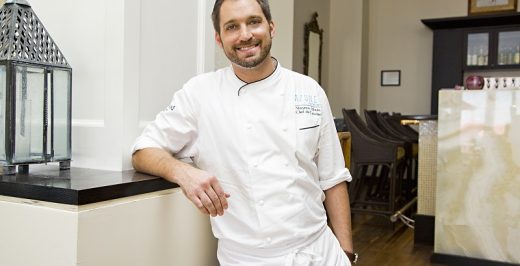 Azure offers the tastiest seafood on the island with an oceanfront ambiance of exquisite relaxation for a captivating dining experience beyond compare.
On the Garden Island, guests will be Walking in a Westin Wonderland at The Westin Princeville Ocean Resort Villas with many seasonal festivities.