Happy Friday from the Aloha state.
Enjoy our picks of the Top 5 Instagram Photos of the Week shared by our Starwood Hawaii guests.
Hawaii has so much to offer and these photos are just a glimpse of what awaits you.
From dazzling sunsets to ocean side weddings, come celebrate, have fun, and relax with us in paradise.
https://www.instagram.com/p/BJCULQxg6Nm/
Nothing says Aloha Friday like watching the sunset from the Sheraton Waikiki Infinity Pool.
Have a great weekend, 5 Star Fidel (@fidelchehart)!
The golden hour truly is one of the most special times of the day.
Mahalo to Cooper (@cooperroberts28) for capturing this moment on Kauai.
https://www.instagram.com/p/BJJ_-cRD6mF/
Beautiful ocean views even from the balcony of Moko's room (@mocona28) at The Royal Hawaiian, that's something to toast to!
Reserve your insta-paradise here.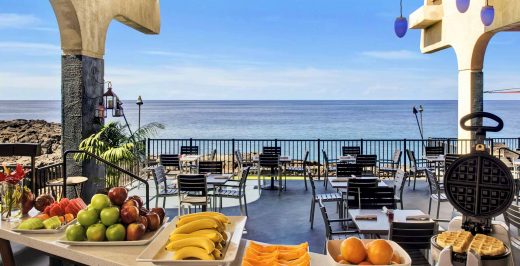 Enjoy daily breakfast for two at participating resorts on Kauai, Oahu, Maui and the Big Island.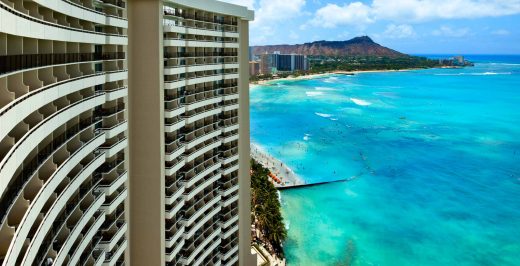 Enjoy tasteful, modern Hawaiian comfort in the heart of Waikiki, with two pools and a spa steps from the beach, shopping, and nightlife.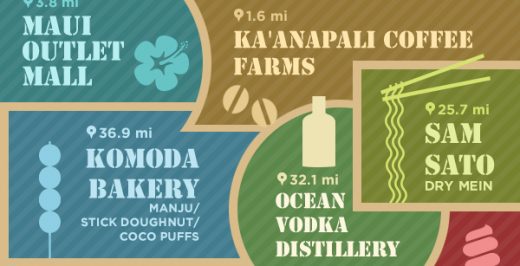 We polled some of our Starwood Hawaii resort team members to find out some of their favorite places to hang out.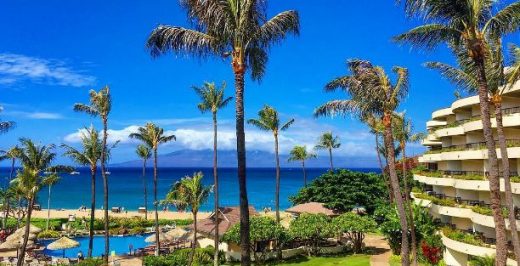 This week's top guest social pics feature the stunning views from guest room balconies.
The Splash Bar at the Sheraton Princess Kaiulani Hotel recently launched it's new menu and we're loving everything about it.