Baseball in the Islands – Stay Connected to Your MLB Home Team
Hawaii's tropical climate provides great weather for athletes, young to the mature, and fans all year long.
One sport in particular, baseball, has deep roots in the islands.
You'll hear stories from decorated World War II veterans sharing how baseball brought them together.
With Pearl Harbor survivors well into their 90s, their numbers are shrinking.
These Hawaii veterans enjoyed the local Hawaii Islanders team decades ago from 1961 through 1987 in the Honolulu Stadium, Aloha Stadium, and Les Murakami Stadium.
If you look closely at the picture, you'll see the team name "Hawaii Islanders" printed on the baseball, faded over time.
A fan from the islands shared this forty-something year old ball, from the Honolulu Stadium days, for this beautiful shot taken from Sheraton Waikiki's Leahi Club.
Guests to our islands can now stay connected to their favorite MLB teams through Sheratons in Hawaii while lounging by the pool with a mobile device, in a Sheraton Club lounge or any Wi-fi hot spot.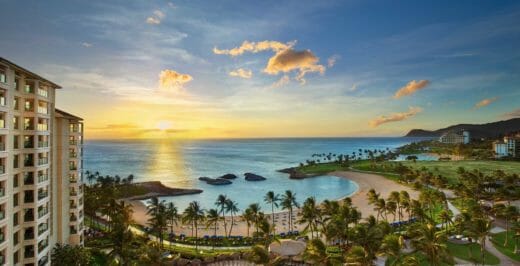 Enjoy 20% off regular rates for stays between March 29 - June 20, 2020.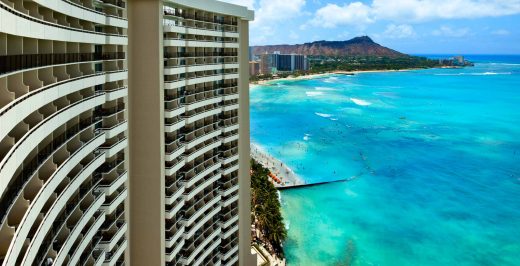 Enjoy tasteful, modern Hawaiian comfort in the heart of Waikiki, with two pools and a spa steps from the beach, shopping, and nightlife.
The 2016 version of the sculptures are known as "Snowmen on Vacation," according to Jill Harris, one of two Sandsational sculptors.
Starwood Hotels and Resorts Hawaii is committed to giving back to our local community through raising funds to support local charities.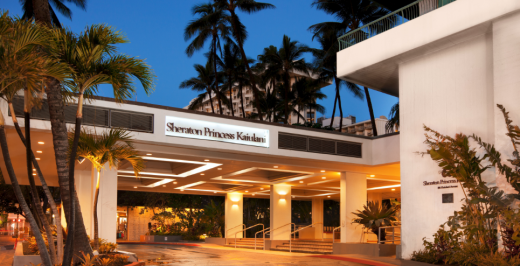 On June 11, 1955 conch shells were blown at exactly twelve noon to mark the grand opening of the newest hotel in Waikiki, the Princess Kaiulani.