Celebrate Obon at The Sheraton Princess Kaiulani Hotel
The Sheraton Princess Ka`iulani Hotel is going all out to celebrate the Obon and the summer season.
Please join Fred Orr at the Princess Ka`iulani Hotel Bon Dance – Saturday August 6,  6:30pm-9pm Lava Rock Stage Area (Somei Taiko group of Aiea pictured above, will once again perform this weekend).
Obon (お盆?) or just Bon (盆?) is a Japanese Buddhist custom to honor the spirits of one's ancestors.
This Buddhist-Confucian custom has evolved into a family reunion holiday during which people return to ancestral family places and visit and clean their ancestors' graves, and when the spirits of ancestors are supposed to revisit the household altars.
It has been celebrated in Japan for more than 500 years and traditionally includes a dance, known as Bon-Odori.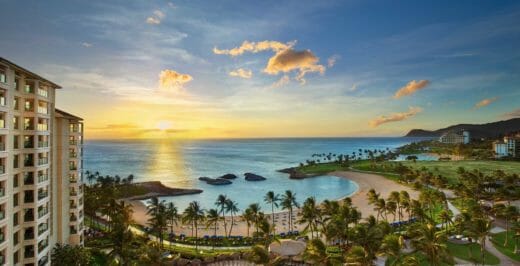 Enjoy 20% off regular rates for stays between March 29 - June 20, 2020.
Fascinating cultural offerings, extravagant shopping, delectable dining, and lively nightlife – all just steps from Waikiki Beach.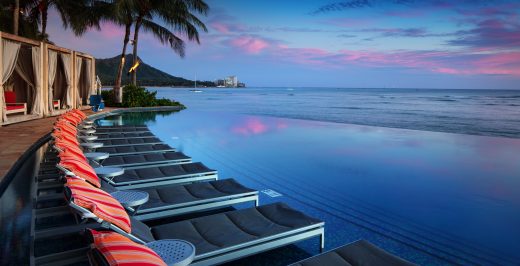 Enter Trudenio Ramirez, Sheraton Waikiki's superstar Mechanic Journeyman.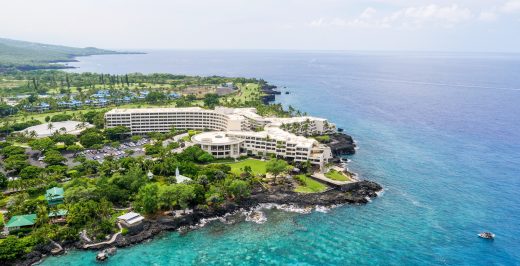 After seeing all buzz online about the low air ticket prices to Hawaii, we did some good 'ole Google searching ourselves, and we were quite surprised at the great deals we found.
That iconic image of a relaxed hotel guest floating effortlessly on the edge of Sheraton Waikiki's ocean front infinity pool, sipping a cocktail and enjoying life.