Celebrating Chinese New Year in Waikiki and Maui
2017 is the year of the Rooster, considered to be honorable and upstanding.
In Hawaii, there are many traditional activities scheduled to celebrate Chinese New Year, January 28th.
The Chinese believe that they should start a new beginning as they enter a new year.
The traditional lion dance is performed during the New Year to bring good luck and drive away evil spirits.
In Waikiki, the lion dances are scheduled at the following resorts on Saturday, January 28th:
On Maui, Sheraton Maui Resort & Spa welcomes the New Year on February 4th at 4:30 pm with the lion dance performed by Au's Shaolin Arts.
Here's a video of last year's Shaolin Arts Society Chinese New Year dance at Queen Kaahumanu Center on Maui celebrating the Year of the Monkey:
Chinese New Year Taboos – here are a few:
Do not eat porridge

It is considered that only poor people have porridge for breakfast, and people don't want to start the new year "poor" as this is a bad omen.

No hair washing

In Chinese language, hair has the same pronunciation as "facai," which means to become wealthy. Therefore, it is seen as not a good thing to "wash one's fortune away" at the beginning of the New Year.

No needle work

The use of knives and scissors is to be avoided for any accident, whether harming a person or tool, is thought to lead to inauspicious things and the depletion of wealth in the coming year.
There are traditionally additional taboos associated with the New Year festivities, but in recent years, guests and locals seek to have fun during the celebration period.
In Honolulu, guests can head over to the Chinatown area to enjoy Kung fu exhibitions, music performances, and near endless ethnic dishes made especially for the occasion, like peking duck, Nian Gao, Bakwa, Nigori Sake Yuzu sauce, oranges (thought to bring good luck) and more.
Happy Year of the Rooster!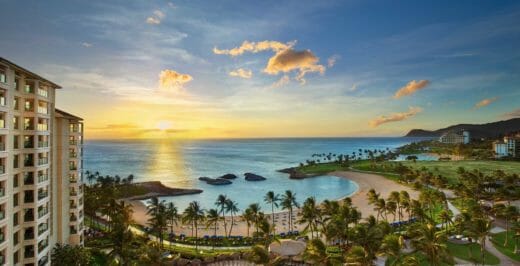 Enjoy 20% off regular rates for stays between March 29 - June 20, 2020.
The "First Lady of Waikiki" welcomes guests with the grace of a bygone age and the comforts of a modern, world-class landmark.
The 2016 version of the sculptures are known as "Snowmen on Vacation," according to Jill Harris, one of two Sandsational sculptors.
Starwood Hotels and Resorts Hawaii is committed to giving back to our local community through raising funds to support local charities.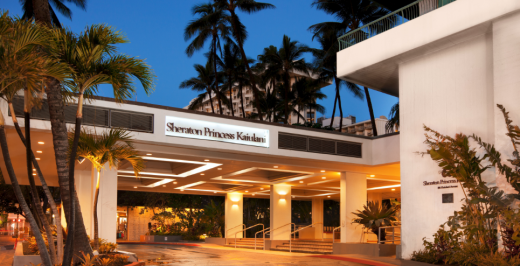 On June 11, 1955 conch shells were blown at exactly twelve noon to mark the grand opening of the newest hotel in Waikiki, the Princess Kaiulani.