"E Komo Mai" is one of many expressions of "welcome" you may hear as a first time visitor to the Hawaiian Islands. At the collection of SPG Resorts spread over four of the main Hawaiian Islands, everyone associated with our properties is eager to make your visit comfortable, enjoyable and memorable. If you have watched our brief introductory video, you have been introduced to the amazing brands and locations available for a leisure vacation, destination wedding or meeting.
We invite you to explore each individual hotel via their website but also encourage you to engage with us via our "Social Media Lounge" which allows you to engage more with us. Additionally, we offer you specific links to our "LIVE CAMERA NETWORK"and "DININGINHAWAII" sites that will offer you insight on our spectacular locations, dining options and much more.
Let us show you just how much Hawaii has to offer:  SPG members save 50% on ocean views and other premium rooms in Hawaii and French Polynesia.
Mahalo from everyone the entire "SPG Resorts Ohana in Paradise" ….we look forward to seeing you.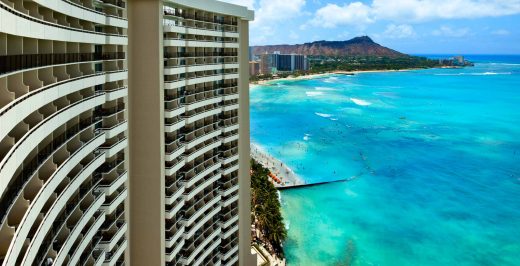 Enjoy tasteful, modern Hawaiian comfort in the heart of Waikiki, with two pools and a spa steps from the beach, shopping, and nightlife.
Pastry Chef Nanako Perez Nava and her team at the Moana Surfrider, A Westin Resort & Spa are planning another edible Christmas display.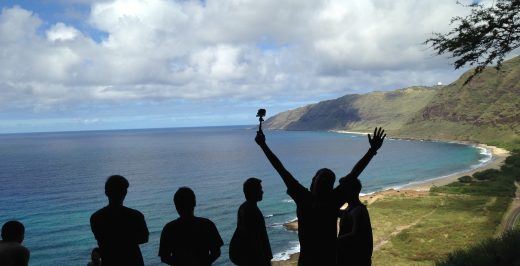 If you're itching to do something besides the typical tourist activities and you're up for the challenge, take on one (or all!) of these hikes.
The perfect place to enjoy a sumptuous brunch or dinner buffet with the family on Christmas!