Go Beyond Waikiki Featuring Trudenio Ramirez
When you're on vacation, and it's been an amazing yet long day, filled to the brim with sun, sand, surf, and near endless activity, the last thing you need when you come "home" to your hotel at the end of those nonstop festivities are any unwelcome surprises—such as cold water for showers, malfunctioning air conditioning or myriad other maladies that may happen in a 1600+ room hotel.
Daily, we as hotel guests take for granted the relative ease that we float through our days with, all things flowing and functioning as should, never realizing just what it takes to keep so many operations on an even and steady keel.
Enter Trudenio Ramirez, Sheraton Waikiki's superstar Mechanic Journeyman. According to his manager, Harzali Hashim, Ramirez and his job prove pivotal every single day, especially in the early evening hours. "Trudenio works the swing shift and, as such, has an important role to play in guest satisfaction," explains Hashim. "The swing shift is when most guests return to the hotel after a day's adventuring, and they want to get ready to go out for dinner.
Ramirez is always there to help.  Recently he went above and beyond the call of duty was when he assisted a guest in retrieving their prized jewelry. "The guest had dropped their earrings into the AC register grill, and I was able to remove the entire AC equipment to retrieve them," he says. "The guest was surprised I would take the time to take apart the whole unit, and was very grateful."
So grateful, that the guest tried to tip him, a kind gesture to which Ramirez eschewed, explaining simply that, "The way I see it, this is my job to help, there was no need or expectation of any extra reward. It's the principle of it all. When you can, you do!"
Don't miss Trudenio's top recommendations for our guests to see and do while they're here on Oahu.
 Q: What's your favorite beach on Oahu? A: Waikiki Beach
Q: What's your favorite local treat that you would recommend all visitors try before they leave?  A: Manapua, a Chinese steamed or baked bun traditionally filled with pork and Pork Hash.
Q: What's your favorite activity or place on the island you recommend guests to visit?  A: Diamond Head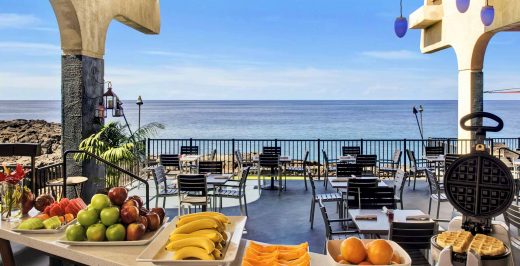 Enjoy daily breakfast for two at participating resorts on Kauai, Oahu, Maui and the Big Island.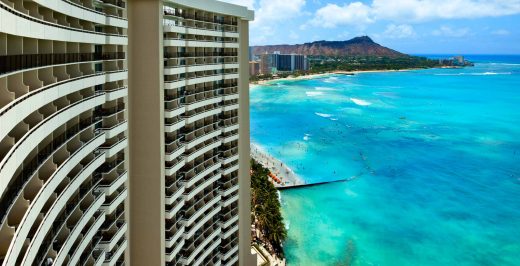 Enjoy tasteful, modern Hawaiian comfort in the heart of Waikiki, with two pools and a spa steps from the beach, shopping, and nightlife.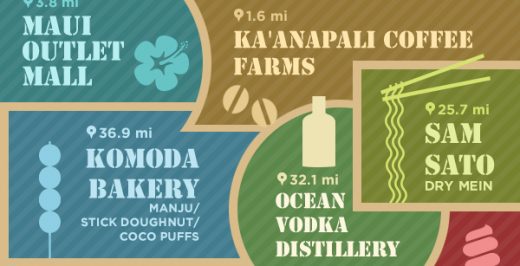 We polled some of our Starwood Hawaii resort team members to find out some of their favorite places to hang out.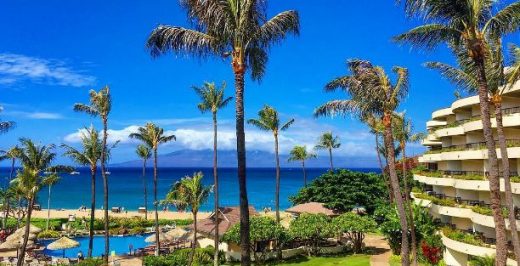 This week's top guest social pics feature the stunning views from guest room balconies.
The Splash Bar at the Sheraton Princess Kaiulani Hotel recently launched it's new menu and we're loving everything about it.