From beautiful beaches to the year-around warm tropical weather, Hawaii is such a special place for many reasons. But the one thing that truly sets Hawaii apart from any other destination around the world is aloha spirit. While aloha expresses love, compassion or kindness and is often used as a simple greeting; in our Sheraton 'ohana the aloha spirit is a commitment to our guests and a promise to go beyond for them each and every day.
Whether helping you plan a day full of activities, mixing up the perfect Mai Tai by the pool or keeping your room clean our Sheraton ohana is here to make sure your stay is truly memorable from check in to check out. Going beyond for our guests is what we do best!
We value the opportunity to recognize associates who go beyond on the job and in the community. Debbie Navas at the Sheraton Princess Kaiulani's poolside Splash Bar exemplifies the true meaning of aloha day in and day out and is our #MahaloMonday associate of the week!
Debbie has worked at the Splash Bar at the Sheraton Princess Kaiulani for 20 years and in her time she's had the opportunity to meet many guests. Her warm smile and generous spirit have been something return guests look forward to each year as well. Over the year's Debbie has befriended many Splash Bar customers including Nadine and Gary.
Nadine and Gary visit the Sheraton Princess Kaiulani every year from Canada looking to find warmer weather, a little sunshine and of course tasty local favorites and fun cocktails at the Splash Bar. Having made friends with the snow bird couple, each year during their visit Debbie takes them to her favorite restaurant Side Street Inn and when the time comes to leave Hawaii, she takes time out of her own schedule to drop them off at the airport. She also makes stops along with the couple to pick up souvenirs!
This is just one example of the many ways Debbie goes beyond for our Splash Bar guests helping to make their stay significantly better in any way she can. Our #SheratonPKOhana is lucky to have Debbie on our team!
We also had the chance to chat with Debbie and find out what it means to go beyond and get her recommendations on what to do while on vacation:
Q: What does it mean to Go Beyond?
A: Going Beyond means doing whatever you can to make the guest happy.
Q: What is your favorite local food spot on the island? 
A: Side Street Inn in Kapahulu is always a great choice!
Q: If you could travel anywhere in the world right now, where would you go?
A: I love travelling to Northern California to visit my sister. She lives in a rural town that's always a very quiet and peaceful to visit.
Q: What's your favorite activity to do on Oahu?
A: Bowling.
Q: What's your favorite local treat that you'd recommend visitors try before they leave?
A: My homemade teriyaki musubi.
Q: Any words of advice for those looking to visit the islands?
A: Come down, have fun and share the aloha!
How has our team gone beyond for you? Let us know by submitting your story: http://www.princess-kaiulani.com/go-beyond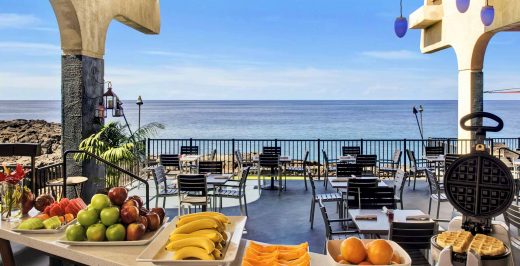 Enjoy daily breakfast for two at participating resorts on Kauai, Oahu, Maui and the Big Island.
Fascinating cultural offerings, extravagant shopping, delectable dining, and lively nightlife – all just steps from Waikiki Beach.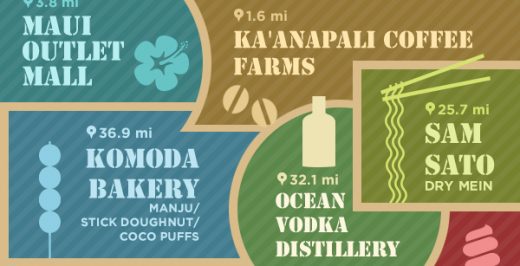 We polled some of our Starwood Hawaii resort team members to find out some of their favorite places to hang out.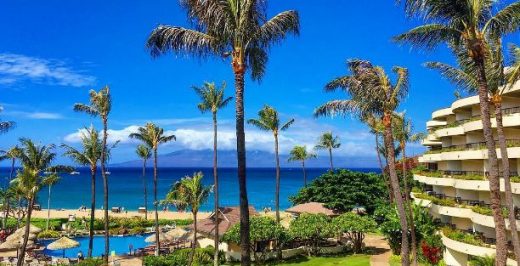 This week's top guest social pics feature the stunning views from guest room balconies.
The Splash Bar at the Sheraton Princess Kaiulani Hotel recently launched it's new menu and we're loving everything about it.