Hapa's Pizza added to Bite Squad menu
Getting a bite of Waikiki's Best Pizza from
Hapa's Pizza at Sheraton Waikiki
is getting a lot easier. Hapa's Pizza is now available via takeout as well as delivery anywhere within Waikiki.
Hapa's is known for its specialty pizzas using the freshest ingredients. Among its signature items are Da Big Kahuna, Crab Dynamite, Garlic Chicken and Truffle Mushroom pizzas. Or, diners can opt to customize their own hand-tossed pizzas as well.
Hapa's is open daily between 11:30 a.m. and 10 p.m. and deliveries can be placed on the Hapa's Pizza page.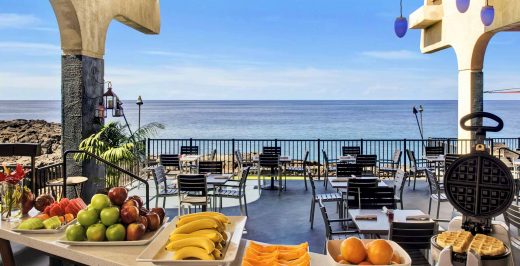 Enjoy daily breakfast for two at participating resorts on Kauai, Oahu, Maui and the Big Island.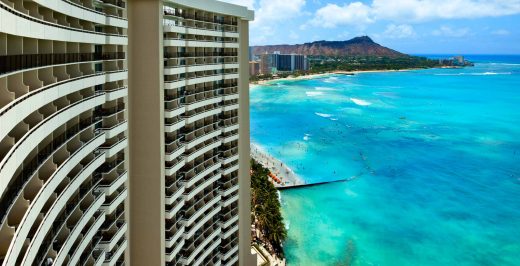 Enjoy tasteful, modern Hawaiian comfort in the heart of Waikiki, with two pools and a spa steps from the beach, shopping, and nightlife.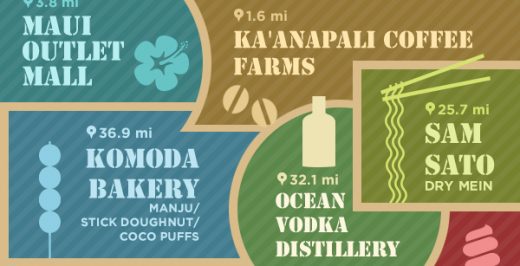 We polled some of our Starwood Hawaii resort team members to find out some of their favorite places to hang out.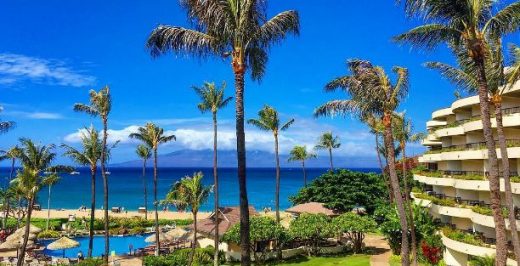 This week's top guest social pics feature the stunning views from guest room balconies.
The Splash Bar at the Sheraton Princess Kaiulani Hotel recently launched it's new menu and we're loving everything about it.