Happening in Hawaii Web Series Episode 2: See You At The Splash Bar!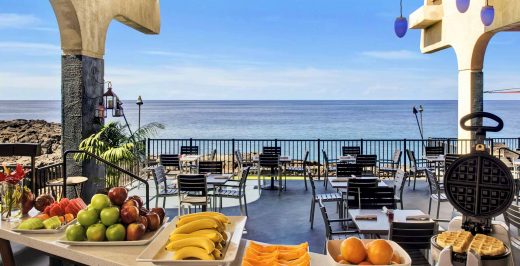 Enjoy daily breakfast for two at participating resorts on Kauai, Oahu, Maui and the Big Island.
Fascinating cultural offerings, extravagant shopping, delectable dining, and lively nightlife – all just steps from Waikiki Beach.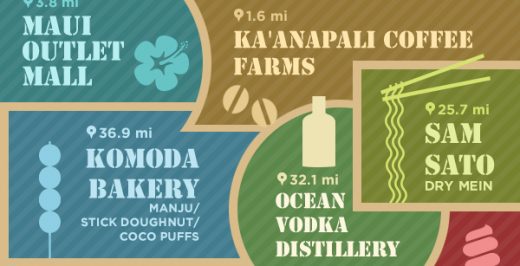 We polled some of our Starwood Hawaii resort team members to find out some of their favorite places to hang out.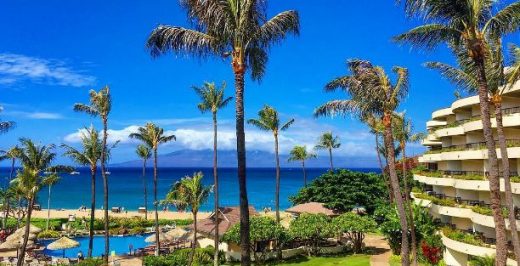 This week's top guest social pics feature the stunning views from guest room balconies.
The Splash Bar at the Sheraton Princess Kaiulani Hotel recently launched it's new menu and we're loving everything about it.