Happening in Hawaii Web Series Episode 3: Suite Life at Westin Nanea
Join our host Malika Dudley as she takes us inside a beautiful 3-bedroom suite at the brand new Westin Nanea Ocean Villas in Ka'anapali, Maui. The sprawling suite offers ample space and even includes a full kitchen. Perfect for family vacations or friend-cations, this 3-bedroom suite will undoubtedly exceed all of your exceptions. Have a look and let us what you think!
Experience this beautiful West Maui Resort today.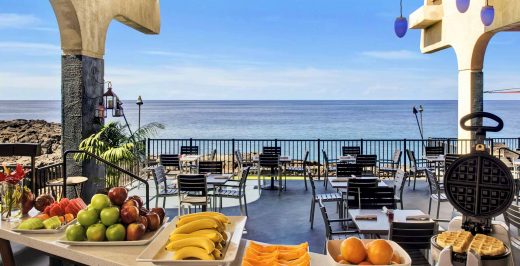 Enjoy daily breakfast for two at participating resorts on Kauai, Oahu, Maui and the Big Island.
From Maui's North Kā'anapali Beach, guests snorkel and scuba dive around a coral reef, and enjoy numerous recreational facilities.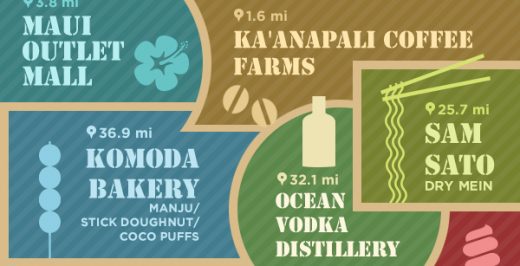 We polled some of our Starwood Hawaii resort team members to find out some of their favorite places to hang out.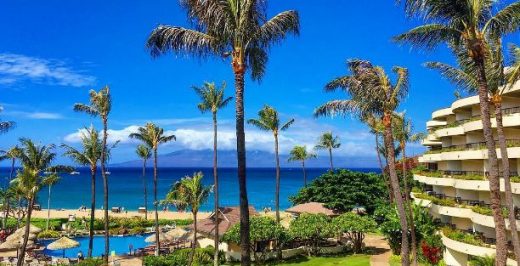 This week's top guest social pics feature the stunning views from guest room balconies.
The Splash Bar at the Sheraton Princess Kaiulani Hotel recently launched it's new menu and we're loving everything about it.