Hiu Wai – A Traditional Hawaiian Cleansing Experience
Hiu Wai, a traditional Hawaiian sunrise ceremony, takes place besides the ocean.
Guests of The Royal Hawaiian are encouraged to immerse themselves in the healing waters of Waikīkī.
The ceremony begins with traditional Hawaiian chants as participants line up along the seashore.
We welcome and encourage our guests to wade into the ocean immersing themselves into the calm, beautiful morning water.
At their own pace, participants return to shore and join together welcoming the new day with a Hawaiian chant.
This experience is intended to cleanse the body, mind, and spirit helping participants focus their mind toward a greater future.
With the dawning of the sun and accompanied by a Hawaiian chant, the ceremony provides an opportunity to imbue your life with renewed vitality, life and happiness.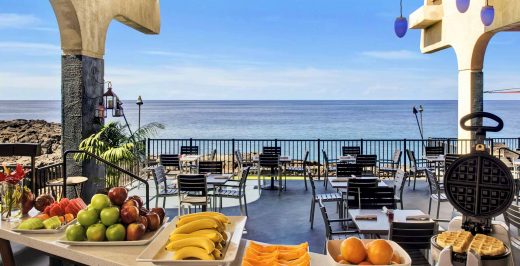 Enjoy daily breakfast for two at participating resorts on Kauai, Oahu, Maui and the Big Island.
Re-imagined and revitalized, this iconic pink-hued palace has once again taken its place as Waikiki's grande dame.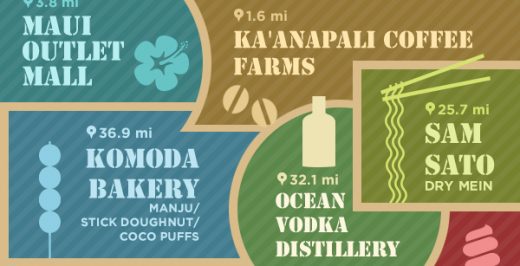 We polled some of our Starwood Hawaii resort team members to find out some of their favorite places to hang out.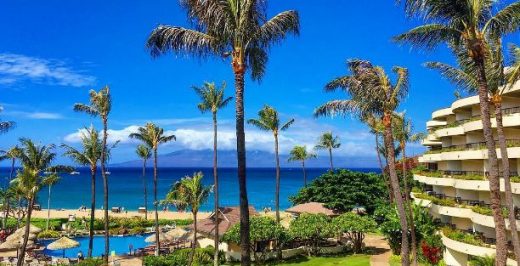 This week's top guest social pics feature the stunning views from guest room balconies.
The Splash Bar at the Sheraton Princess Kaiulani Hotel recently launched it's new menu and we're loving everything about it.