Summer is mango season in Hawaii
Featuring Mangoes at the Moana July 15th, 2017
The days are getting longer, school's out, and the waves on the South Shore are perfect for surfing.  Summer in Hawaii is here.  Drive around the islands and visitors will see mango trees in the neighborhood and at the farmers markets or local fruit stand from June through October.
Chefs around the island share their mouthwatering mango bread, smoothies, and salsa.  Popular in the islands in Li Hing Mango using the Chinese sweet/sour powder to enhance the mango's taste.
There are many different ways to enjoy mango.  The easiest is to just peel, dig in and enjoy!
The 9th annual mango event returns to the Moana on July 15th, 2017.  Mangoes at the Moana will showcase everything mangoes:
Ultimate Mango Throwdown
Best Mango Contest
Farmers Market
Bakeshop
Seminars
Cooking Demonstrations
Pre-sale admission tickets are available now @ $55.  After July 8th tickets will be available @ $60 per person. Reserve Now.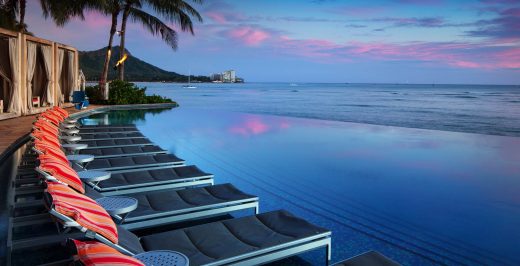 Members enjoy 20% off accommodations, plus 35% off spa and dining at select outlets.
The "First Lady of Waikiki" welcomes guests with the grace of a bygone age and the comforts of a modern, world-class landmark.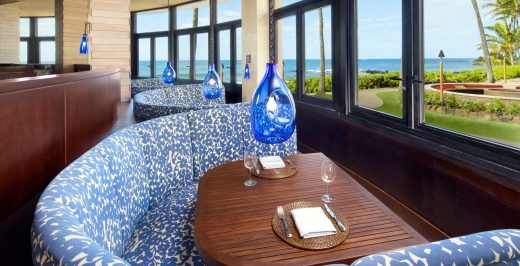 RumFire Poipu Beach will proudly celebrate the Table 53 program's 4th Anniversary in October 2016.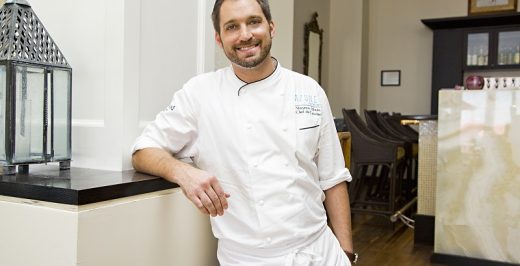 Azure offers the tastiest seafood on the island with an oceanfront ambiance of exquisite relaxation for a captivating dining experience beyond compare.
On the Garden Island, guests will be Walking in a Westin Wonderland at The Westin Princeville Ocean Resort Villas with many seasonal festivities.