Happy Aloha Friday! This week's Top 5 Instagram Photos are from our Starwood Hawaii properties on Maui.
The Westin Maui Resort & Spa appeals to honeymooners and families alike.
Refresh and renew yourself at the Heavenly Spa, dine at world-class oceanfront restaurants, and enjoy a variety of on property activities and events.
Sheraton Maui Resort & Spa is situated on the legendary Black Rock of Ka'anapali.
Its premier location and oceanfront destination make for a dream Hawaiian vacation and the most romantic escape for guests.
The Westin Ka'anapali Ocean Resort Villas provide a luxurious Hawaii vacation ownership opportunity and are located along Ka'anapali's North Beach.
"The Villas" offer both Westin's standard of high quality and Maui's dazzling oceanfront vistas so you can relax in comfort and style.
Guest, Manuel Altamirano (@shutternspokes), enjoying a beautiful day poolside at The Westin Maui before tropical storm Darby was expected to hit earlier this week.
We hope you were able to stay dry!
In Hawaii, the beach is never too far. Here at Sheraton Maui, it's only steps away!
Mahalo @lifeisabeach_cherry for this photo of the endless views on Maui.
Panoramic views of The Westin Ka'anapali from Christen O'Keefe's (@cnokeefe) lanai.
Not a bad view to wake up to every morning!
Stunning sunset shot captured by Cruz Salinas (@salinas0824) at The Westin Maui.
What a great way to end a day in paradise.
Loving this sunset set up complete with champagne, orchid flower leis, and chocolate covered strawberries.
Welcome to Hawaii, Caroline Hart (@chart729) – enjoy your vacation in paradise!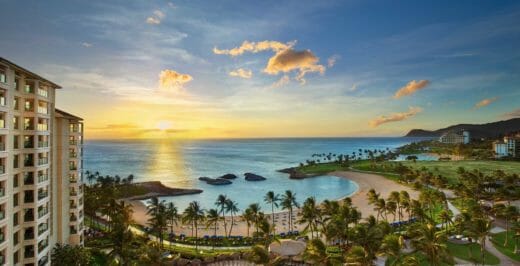 Enjoy 20% off regular rates for stays between March 29 - June 20, 2020.
Vacation residences offering a full complement of amenities and resort services, plus all the comforts of a luxury home.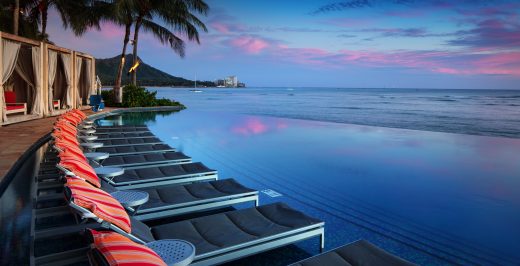 Enter Trudenio Ramirez, Sheraton Waikiki's superstar Mechanic Journeyman.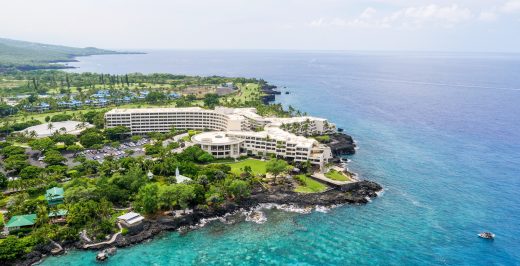 After seeing all buzz online about the low air ticket prices to Hawaii, we did some good 'ole Google searching ourselves, and we were quite surprised at the great deals we found.
That iconic image of a relaxed hotel guest floating effortlessly on the edge of Sheraton Waikiki's ocean front infinity pool, sipping a cocktail and enjoying life.