Starwood Hawaii's Sapporo Snow Festival Team Earns 4th Place Honor
In partnership with Hawaiian Airlines, Starwood Hotels in Hawaii was proud to once again send a culinary team to the Sapporo Snow Festival to participate in their ice carving competition.
Congratulations to Team Hawaii who earned 4th place in this year's Sapporo Snow Festival contest:
Dale Radomski, Head Garde Manger from The Royal Hawaiian, Norimitsu Wada-Goode, from The Royal Hawaiian, and Chef Charlie Matsuda.
For seven days every February, Sapporo on the island of Hokkaido in Japan, is turned into a winter dreamland of crystal-like ice and white snow.
The Sapporo Snow Festival, one of Japan's largest winter events attracts nearly two million visitors who come to see the many snow and ice sculptures along Odori Park and the main street in Susukino.
They include an array of intricate ice carvings as well as massive snow sculptures that are bigger than some of the city buildings.
Snow sculptures were carved from snow brought down from the mountains surrounding the city.
This is Starwood Hawaii Culinary Team's 15th appearance at the Festival.
In 2012 they won the Judges Award. This year, they carved a 3-D Fire Sculpture.
The sculptures were carved with special tools and they are not allowed to use power tools.
The Starwood Team's participation in this event includes many promotional appearances leading up to and during the festival.
This year, our team also partnered with Make a Wish Hawaii to help grant local wish child, Julie, 14 years old with a chronic heart condition, with her wish to see snow and attend the Sapporo Snow Festival.
This past December, on National Believe Day at Macy's Ala Moana, Hawaiian Air presented Julie and her family with a trip to the snow festival.
Dale and his Team have made Julie an honorary member.
Dale and Norimitsu departed from The Royal Hawaiian on Thursday, January 28 at 8:15 am.
Here are photos from the event: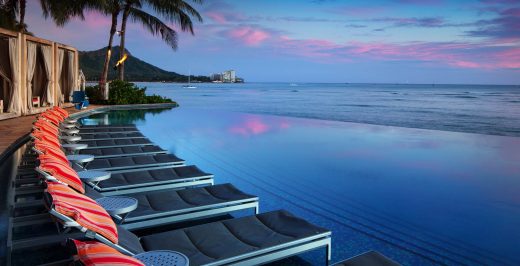 Members enjoy 20% off accommodations, plus 35% off spa and dining at select outlets.
Re-imagined and revitalized, this iconic pink-hued palace has once again taken its place as Waikiki's grande dame.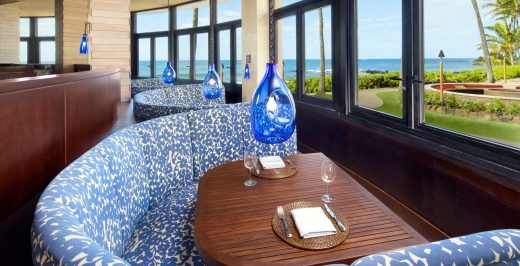 RumFire Poipu Beach will proudly celebrate the Table 53 program's 4th Anniversary in October 2016.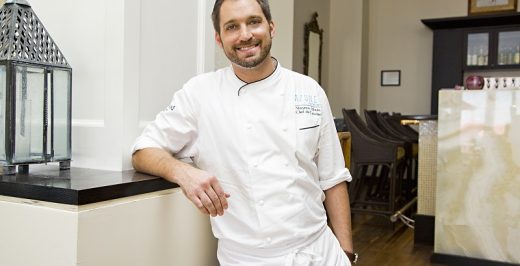 Azure offers the tastiest seafood on the island with an oceanfront ambiance of exquisite relaxation for a captivating dining experience beyond compare.
On the Garden Island, guests will be Walking in a Westin Wonderland at The Westin Princeville Ocean Resort Villas with many seasonal festivities.