Moana Memories. Moana Magic.
Affectionately known as "The First Lady of Waikiki," the Moana Surfrider, A Westin Resort & Spa is a true Hawaiian icon.
Her timeless beauty, elegance and unrivaled beach front locale maker her undeniably photogenic.
This week's guest images capture a bit of Moana Magic in each photo.
Have a look, then perhaps visit the iconic hotel yourself and make your own Moana Memories.
https://www.instagram.com/p/BI7bDgTBE0C/
Rocking chairs and the Moana are synonymous. Simply sitting in one of chairs for even if just a fleeting moment, transports you back to a time when life was simpler and afternoon plans consisted of just sitting, rocking and watching.
Instagrammer @christinakhogan has is right when she says, "Unforgettable Moana moments begin here."
The Grand Staircase in the main lobby of the Moana Surfrider is unlike any other in Hawaii.
Throughout the years, the staircase itself has grown to be an icon and is often graced by beautiful brides and handsome grooms who've dreamed of taking wedding photos on the staircase.
It leads up to the Moana Museum on the second floor where you can take a step back into the colorful history of this beautiful hotel and area.
Instagrammer @kylieredden captures the staircase in all its glory.
https://www.instagram.com/p/BKtihGxAVIc/
We love seeing captures of the Moana's historic building, but with a Hawaiian name that means Ocean in English, we have to show off a few of stunning ocean views from the Moana Surfrider.
This photo by Instagrammer @kravetheworld is surreal. Her view from the Diamond Tower Suite is incredible.
Add in a rainbow and you've got the makings for a fairytale.
https://www.instagram.com/p/BKrDQjghtFG/
This shot captured by Instagrammer @eat.love.chass from the Moanalani Spa in the Tower Wing has us mesmerized.
You're practically on the beach, but you're set back just enough so that the buzz of beachgoers and rhythmic sounds of the waves lapping onto the shore are reduced to what sounds like a gentle beachside lullaby.
Vibrant blue water, colorful beach umbrellas and swaying palm trees set the scene for an afternoon dream.
All we have to left to say is swoon.
Experience the Moana Surfrider for yourself. You won't be disappointed. Visit moana-surfrider.com to learn more.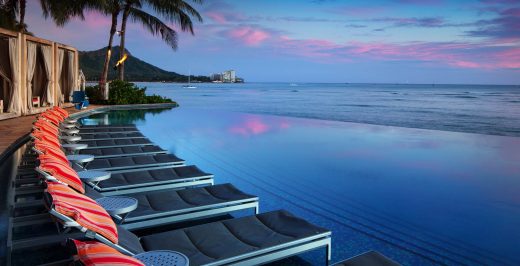 Members enjoy 20% off accommodations, plus 35% off spa and dining at select outlets.
The "First Lady of Waikiki" welcomes guests with the grace of a bygone age and the comforts of a modern, world-class landmark.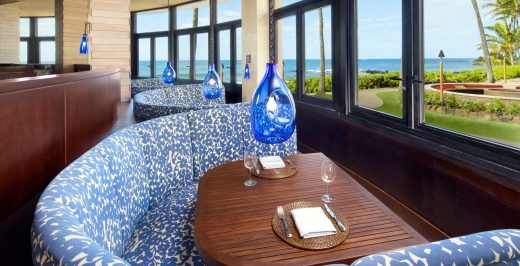 RumFire Poipu Beach will proudly celebrate the Table 53 program's 4th Anniversary in October 2016.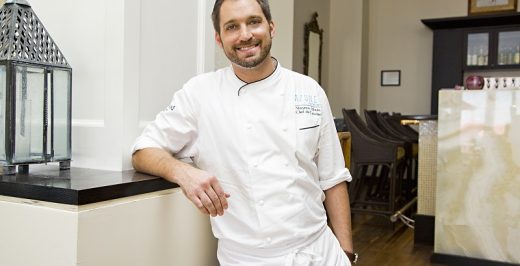 Azure offers the tastiest seafood on the island with an oceanfront ambiance of exquisite relaxation for a captivating dining experience beyond compare.
On the Garden Island, guests will be Walking in a Westin Wonderland at The Westin Princeville Ocean Resort Villas with many seasonal festivities.