Nicole Okuna Named Director of Sales & Marketing for Sheraton Kauai and The Westin Princeville
Starwood Hotels & Resorts has named Nicole Okuna as Director of Sales & Marketing for Sheraton Kauai Resort and The Westin Princeville Ocean Resort Villas.
Okuna is an experienced hospitality professional and has been part of the Starwood Hawaii 'ohana for over 7 years.
"I'm thrilled to rejoin the team at Sheraton Kauai Resort," said Okuna.
"As Poipu Beach's oceanfront playground, the resort is an icon on Kauai's south shore. I'm looking forward to sharing this extraordinary location and memorable experiences with our guests, travel partners and clients."
As director of sales and marketing for Sheraton Kauai and The Westin Princeville, Okuna oversees all leisure and group sales, public relations and marketing initiatives for the two Kaua'i resorts.
Previously a Group Sales Manager at Sheraton Kauai, Okuna rejoins the Kaua'i team following her most recent position as Account Director, Group Sales at Sheraton Kona Resort & Spa at Keahou Bay.
Okuna has served in various roles within Starwood, including reservations coordinator, management trainee, guest service manager and housekeeping manager.
She holds a Bachelor of Arts in Liberal Arts from Pepperdine University and a Master of Science in Travel Industry Management from the University of Hawai'i.
"We are pleased to welcome back Nicole to the island," said ­­­­Chip Bahouth, General Manager of Sheraton Kauai Resort.
"Nicole's leadership and multi-faceted understanding of the hospitality industry will continue to be an asset to our resorts."
Welcome, Nicole!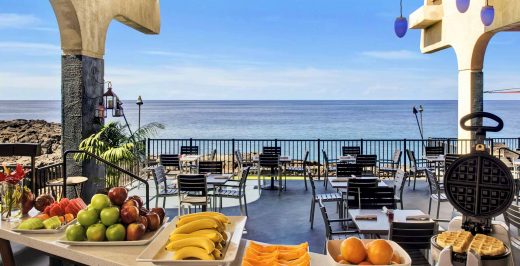 Enjoy daily breakfast for two at participating resorts on Kauai, Oahu, Maui and the Big Island.
An oceanfront location on Poipu Beach with an array of exhilarating water sports and a setting that invites you to indulge in luxury.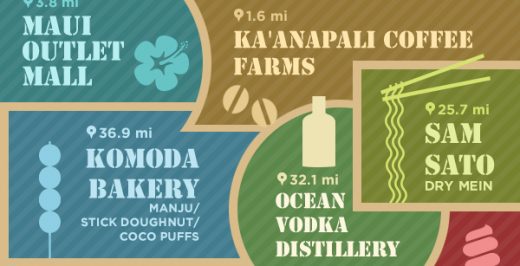 We polled some of our Starwood Hawaii resort team members to find out some of their favorite places to hang out.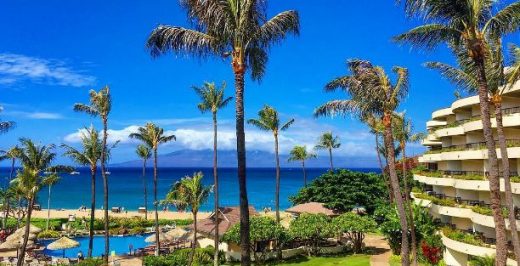 This week's top guest social pics feature the stunning views from guest room balconies.
The Splash Bar at the Sheraton Princess Kaiulani Hotel recently launched it's new menu and we're loving everything about it.