Reasons to Celebrate: Maui No Ka Oi Awards 2015
For yet another year, Westin Ka'anapali received an array of honors at the annual Maui No Ko Oi Aipono Awards lat weekend!
Here's how they stacked up…
Pulehu, an Italian Grill took the Gold for Best Italian for a 3rd  year in row! That makes 6 years running that they have received an Aipono Award for Pulehu!
2010: Best Kept Secret ("Seriously, how could you not know about us?!!")
2011:  Best Italian, Silver ("Finally the recognition we deserve…")
2012:  Best Italian, Silver ("Ok, we appreciate Silver, but we'd really like a Gold, please!")
2013:  Best Italian, Gold AND Best Wine List, Silver ("Mission Accomplished.. and Gold it Is! And the Wine List Award is pretty cool too!")
2014:  Best Italian, Gold AND best Wine List, Silver  ("Thank you, We'll Take Another!")
2015:  Best Italian, Gold (Tied with Sale Pepe) ("3rd times a charm…Mahalo and Oh, we'll share the stage, this year…!")
AND
For the first time in KOR history, Ocean Pool Bar and Grill was also the recipient of an award as well. Congratulations to our OPBG team for clinching the Silver Award for Best Fish Tacos.
We are so proud of our associate and leaders in this venue for their hard work, diligence, relentless pursuit for excellence and passion for being the best! WELL Done!!! – Angela Nolan, General Manager
Addtionally, Westin KOR's Chef Francois Milliet was awarded the prestigious and coveted Friend of the Agriculture Award, presented by the Maui Farm Bureau.
This is an incredible honor for Chef and speaks to the incredible partnership he has with our local farmers and the respect and admiration he has in the community.
Recognition like this doesn't come easy and is the result of the incredible efforts of so many of the F&B Front of House and Heart of House associates and leaders.
It's because of their hard work over the years that the Maui resort can enjoy such tremendous success!
Please join us in extending a heartfelt Congratulations to all of the winners!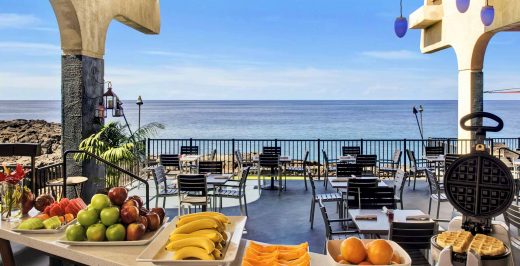 Enjoy daily breakfast for two at participating resorts on Kauai, Oahu, Maui and the Big Island.
Vacation residences offering a full complement of amenities and resort services, plus all the comforts of a luxury home.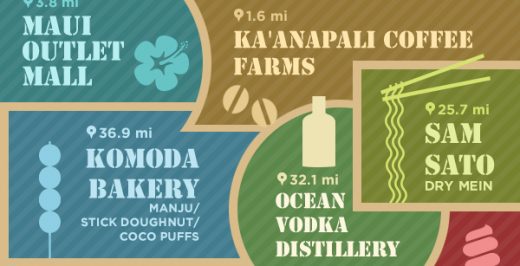 We polled some of our Starwood Hawaii resort team members to find out some of their favorite places to hang out.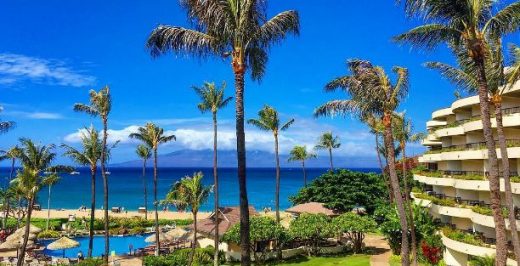 This week's top guest social pics feature the stunning views from guest room balconies.
The Splash Bar at the Sheraton Princess Kaiulani Hotel recently launched it's new menu and we're loving everything about it.