Sensual Experiences For Couples At The Westin Maui Resort & Spa
The Westin Maui Resort & Spa offers an abundance of ways for couples, families and friends to celebrate their love this Valentine's Day.
The oceanfront setting of Relish Oceanside sets the mood to celebrate this special occasion.
Here, sous Chef Gemsley Balagso has designed a delicious four-course pre-fixe menu that includes a choice of appetizers such as:
Oysters for Two with Hawaiian chili scallion mignonette and black caviar
Seared Beef Poke with Maui onion tomato puree
Turkey Gyoza with edamame poke and citrus sweet soy
The second course comprises of a choice of soup or salad including Kale & Asian Pear with bleu cheese crumbles and toasted macadamia nuts or Kabocha Pumpkin Soup with Kalua duck and truffle crème fraiche.
The enticing treat continues with a delectable selection of entrees such as:
Steak & Prawns with anuhea asparagus and browned butter mashed potato
Seared Opakapaka with sesame sticky rice cake and ong choy with lardon
Butter Braised Chicken Breast with yama sweet potato, haricot vert and shimeji mushroom glaze
End with a Lovers Cake dessert with red velvet, passion fruit and butter cream.
A romantic dinner for two inclusive of a bottle of champagne at the premium beach lawn seating of this oceanfront restaurant can be reserved at $250.00 per couple, plus tax and gratuity.
With unrivaled ocean views and a canopy of stars, the setting is perfect to dazzle your beloved!
Within the main dining area of this outdoor restaurant, you can treat family and friends to this delicious pre-fixe menu at $85.00 per person, plus tax and gratuity.
For reservations, call 808-667-2525 or email relish.reservations@westin.com.
Experience Westin's Heavenly Spa
The romantic bliss continues at The Westin Maui Resort & Spa with its seductive "Pa'a Male" Couples Massage" offered at $315.00 per couple at the Heavenly Spa by Westin.
Within the spaciously designed spa suite, the couple is pampered with a relaxing 50-minute massage…side-by-side.
Add a private whirlpool bath to the massage for $85.00 (25 minutes) to enjoy downtime with your loved one.
The full service spa also offers Valentine specials throughout the month of February including Sunrise & Sunset discount with 20% savings for a massage or facial treatment booked for 8:00 am or 6:00 pm service time.
Other spa treats include Coconut Pedicure  at $65 (50 minutes) that includes a soothing soak, nail grooming and nail polish.
To schedule a spa service, call Heavenly Spa by Westin at 808-661-2588.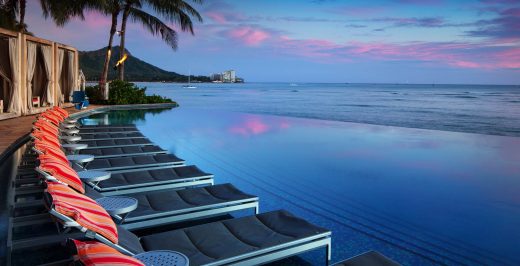 Members enjoy 20% off accommodations, plus 35% off spa and dining at select outlets.
An alluring beach, sumptuous spa, glorious views, and an aquatic playground with five freeform pools and a thrilling waterslide.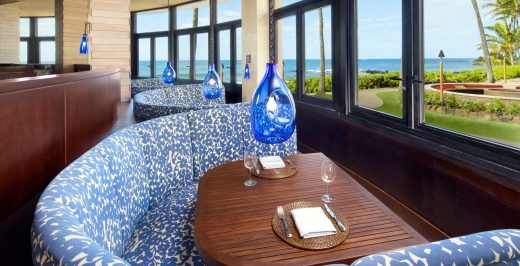 RumFire Poipu Beach will proudly celebrate the Table 53 program's 4th Anniversary in October 2016.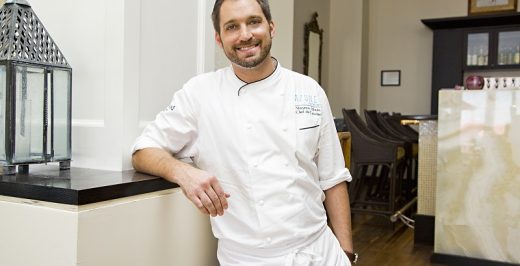 Azure offers the tastiest seafood on the island with an oceanfront ambiance of exquisite relaxation for a captivating dining experience beyond compare.
On the Garden Island, guests will be Walking in a Westin Wonderland at The Westin Princeville Ocean Resort Villas with many seasonal festivities.