Sheraton Princess Kaiulani Debuts New Menu at Splash Bar
After a day at the beach, surfing and enjoying the cool waters of Waikiki, step into serenity at Splash Bar & Bento at Sheraton Princess Kaiulani.
Taste the delicious, new menu items – Kalua Pork Nachos, Cantonese Style Salt and Pepper Chicken Wings, Homemade Potato Chips, Watermelon and feta Salad, Stir Fry Edamame, and Baby back Ribs.
Enjoy our Sheraton Paired selections inspired by distinctive flavors to create unexpected taste sensations for an exciting dining experience.
The paired menu offers small plate dishes with suggested pairings to our beers and Sheraton Selects wines.
Also on the menu are distinctive craft beers sourced from local breweries.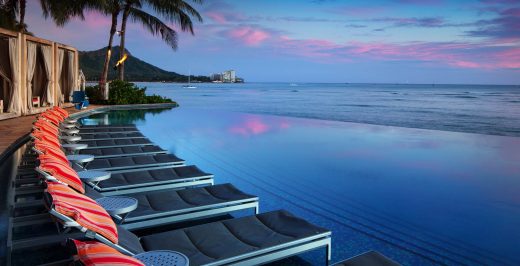 Members enjoy 20% off accommodations, plus 35% off spa and dining at select outlets.
Fascinating cultural offerings, extravagant shopping, delectable dining, and lively nightlife – all just steps from Waikiki Beach.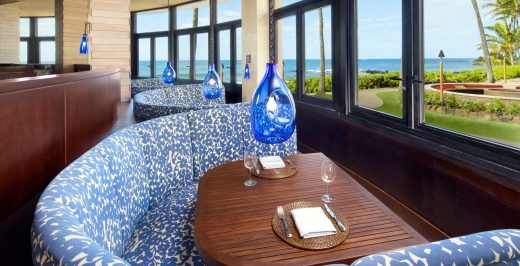 RumFire Poipu Beach will proudly celebrate the Table 53 program's 4th Anniversary in October 2016.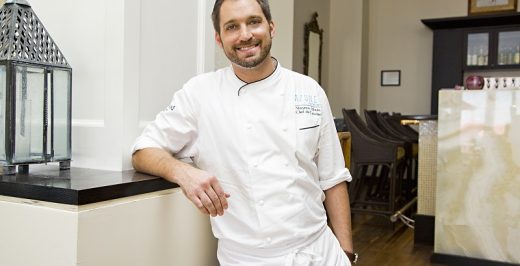 Azure offers the tastiest seafood on the island with an oceanfront ambiance of exquisite relaxation for a captivating dining experience beyond compare.
On the Garden Island, guests will be Walking in a Westin Wonderland at The Westin Princeville Ocean Resort Villas with many seasonal festivities.