Sheraton Princess Kaiulani Gives Back to the Hawaiian Humane Society
It's no secret that our Sheraton PK 'ohana is full of animal lovers.
During many lunch hours you can find our team sharing cute photos or funny stories of our "fur-babies" waiting for us at home.
From dog lovers to cat lovers, a hectic day in the office can be made better by a simple YouTube video of an animal doing something cute or funny.
When our housekeeping department recently dug up a handful of out-branded and unused dog beds, water bowls and doggie waste bags, we jumped at the chance to donate these items to our friends at the Hawaiian Humane Society.
The Hawaiian Humane Society is an independent, locally-based nonprofit organization that was founded in 1883.
One of the founding members of the organization was King David Kalakaua, uncle to our beloved Princess Kaiulani.
Their mission is to promote the human-animal bond and the humane treatment of all animals through rescuing animals in need, educating the public on animal cruelty laws and enforcing legal action against animal abuse.
Each year the organization provides care and shelter for more than 25,000 animals.
In 2015 they placed 7,615 pets into loving homes and returned 2,787 lost pets to their families.
Unlike other organizations, there is no time limit for an animal to stay at the Hawaiian Humane Society or in foster care; instead animals remain in the shelter until they are adopted into a new home.
The Hawaiian Humane Society's admission doors are open to accepting animals in need 24 hours a day, 365 days a year.
The Hawaiian Humane Society is an organization that relies heavily on the support of volunteers and donations.
In 2015 a total of 8,206 people volunteered 136,135 hours in a variety of ways including caring for animals on campus, providing temporary care for 1,736 animals in foster care, assisting with administrative work and community events, acting as educators and advocates, and much more.
Nothing made our Sheraton PK team happier than being able to provide the Hawaiian Humane Society with a donation of items we could no longer use.
Being an independent, locally based organization, one hundred percent of all donations stay in Hawai'i to help local animals and people.
Our Sheraton PK 'ohana encourages all those looking to give back to reach out to the Hawaiian Humane Society.
Whether you are able to donate your time, by walking dogs at the shelter or by making a donation, every little bit helps.
From old towels to dog food or toys donations are always greatly appreciated.
For more information about how you and your team can help the Hawaiian Humane Society please visit their website.
Mahalo to the Hawaiian Humane Society for all that they do!
Our Sheraton PK 'ohana looks forward to being able to work with the Hawaiian Humane Society again in the future!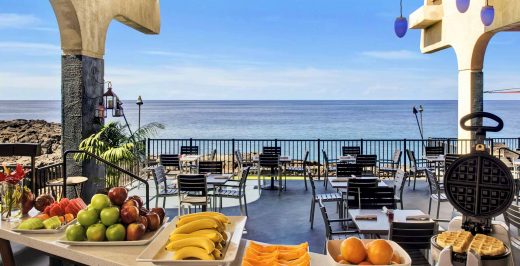 Enjoy daily breakfast for two at participating resorts on Kauai, Oahu, Maui and the Big Island.
Fascinating cultural offerings, extravagant shopping, delectable dining, and lively nightlife – all just steps from Waikiki Beach.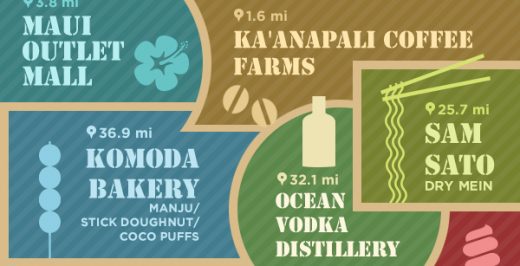 We polled some of our Starwood Hawaii resort team members to find out some of their favorite places to hang out.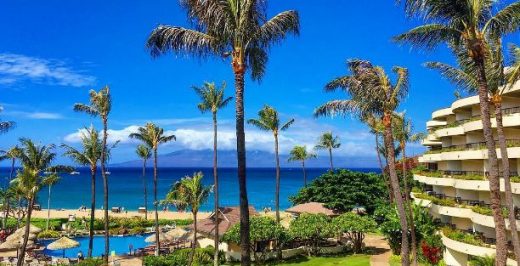 This week's top guest social pics feature the stunning views from guest room balconies.
The Splash Bar at the Sheraton Princess Kaiulani Hotel recently launched it's new menu and we're loving everything about it.