Sheraton Waikiki Welcomes Sandsational Snowmen for the Holidays
Santa Claus isn't the only one who's coming to town soon. A cadre of snowmen has started its annual vacation at the
Sheraton Waikiki
.
But instead of ice, they're made of sand – in the form of extraordinary sand sculptures.
This will be the 10th consecutive Christmas Sheraton Waikiki will feature sand sculptures during the holidays.
Sandsational Sand Sculpting, a company based in Melbourne, Fla., has put the finishing touches on the second of two holiday sculptures at the hotel.
The 2016 version of the sculptures are known as "Snowmen on Vacation," according to Jill Harris, one of two Sandsational sculptors along with Thomas Koet.
The first one, completed on November 4 uses 8 tons of sand and portrays snowmen with surfboards in the hotel's main lobby.
The second sculpture in the Sheraton Waikiki Porte Cochere took 24 tons of sand and features bartender Santa serving up cocktails to his Frosty friends in a RumFire cabana.
It took Harris and Koet about two weeks and more than 250 hours to complete the sculptures.
Since 2007, Sandsational has been creating visually stunning masterpieces in the Sheraton Waikiki lobby.
Past sculptures have been a tribute to the Mālama Honua voyage by the Hōkūle'a canoe and a Samoan warrior's knife dance, performed before battle with the nifo oti, or "tooth of death" with the sculpture titled "Fireknife Dancers."
"Being on Waikiki Beach during the holidays is a dream for many and these sand sculptures capture the fun and magic of the most wonderful time of the year," says Area Managing Director Kelly Sanders.
Sanders is credited with bringing Sandsational to the Sheraton Waikiki, which remains the only hotel in Hawaii to feature sand sculptures of any kind.
The sand sculptures are huge draws for the thousands of guests who come to Sheraton Waikiki for holiday events and gatherings.
The sculptures are expected to remain at the hotel through early 2017 when a new sculpture will be made in the lobby.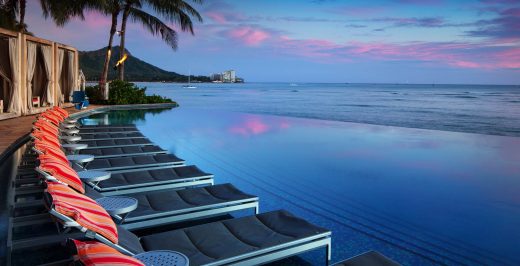 Members enjoy 20% off accommodations, plus 35% off spa and dining at select outlets.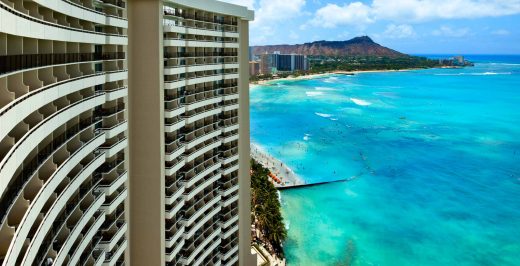 Enjoy tasteful, modern Hawaiian comfort in the heart of Waikiki, with two pools and a spa steps from the beach, shopping, and nightlife.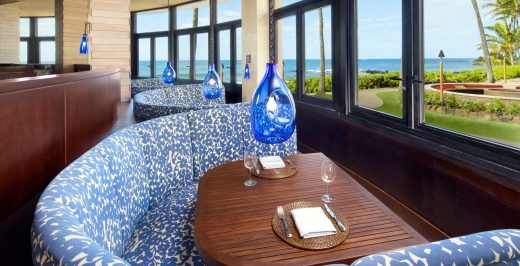 RumFire Poipu Beach will proudly celebrate the Table 53 program's 4th Anniversary in October 2016.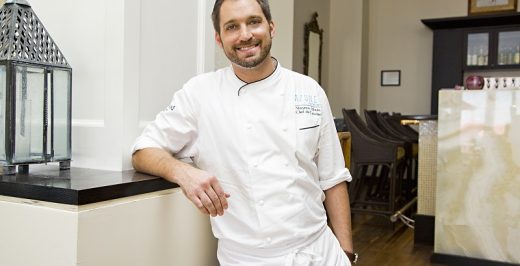 Azure offers the tastiest seafood on the island with an oceanfront ambiance of exquisite relaxation for a captivating dining experience beyond compare.
On the Garden Island, guests will be Walking in a Westin Wonderland at The Westin Princeville Ocean Resort Villas with many seasonal festivities.