Springing into March Green Madness!
When in Hawaii you must enjoy all that the Hawaiian paradise has to offer. From the beautiful blue waters of Waikiki Beach to the lush green paradise of our palm trees and Diamond Head, lose yourself with spectacular sunsets with a great tropical cocktail in hand. Let's spring into March and let the green madness begin!
Here is our top picks for green cocktails.
Edge of Waikiki | Open 10:00AM-10:00PM
Perched next to an Infinity edge pool, enjoy cocktails with an edge at the Edge of Waikiki.
Get ready to celebrate St. Patrick's Day Oceanside right at RumFire from 9:00PM to close at Sheraton Waikiki. Celebrate all weekend long with special St. Patrick's Day inspired drinks. VIP Tables and bottle service is available. Admission includes a $10 cover charge.
For more information, please visit: http://www.sheraton-waikiki.com/featured-events
Splash Bar | Hours 11:00PM-9:30PM
The Splash Bar is the perfect place to unwind. Sip tropical drinks poolside and enjoy nightly entertainment at the Splash Bar.
The Beach Bar | Hours: 10:30PM-10:30PM
Located just steps away from the beautiful sands of Waikiki Beach, the oceanfront Beach Bar is an ideal setting for enjoying the Waikiki scenery with your favorite tropical cocktail all while enjoying live entertainment.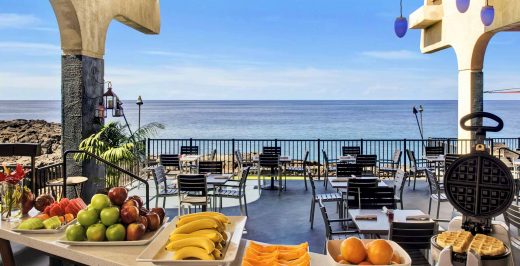 Enjoy daily breakfast for two at participating resorts on Kauai, Oahu, Maui and the Big Island.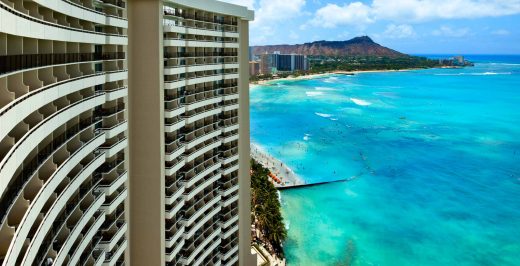 Enjoy tasteful, modern Hawaiian comfort in the heart of Waikiki, with two pools and a spa steps from the beach, shopping, and nightlife.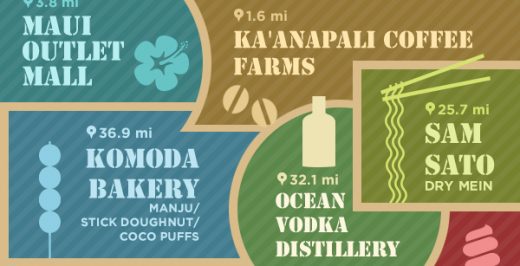 We polled some of our Starwood Hawaii resort team members to find out some of their favorite places to hang out.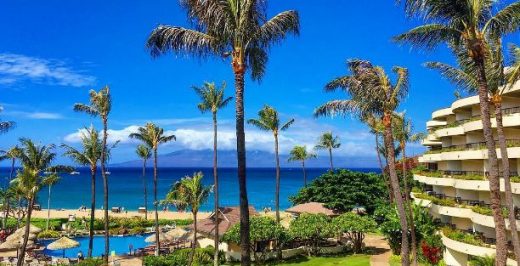 This week's top guest social pics feature the stunning views from guest room balconies.
The Splash Bar at the Sheraton Princess Kaiulani Hotel recently launched it's new menu and we're loving everything about it.