The Moana Surfrider's Grand Holiday Entrance
Nothing says Mele Kalikimaka more than the holiday decor at the Moana Surfrider.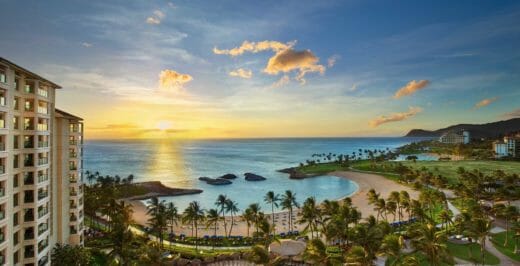 Enjoy 20% off regular rates for stays between March 29 - June 20, 2020.
The "First Lady of Waikiki" welcomes guests with the grace of a bygone age and the comforts of a modern, world-class landmark.
The 2016 version of the sculptures are known as "Snowmen on Vacation," according to Jill Harris, one of two Sandsational sculptors.
Starwood Hotels and Resorts Hawaii is committed to giving back to our local community through raising funds to support local charities.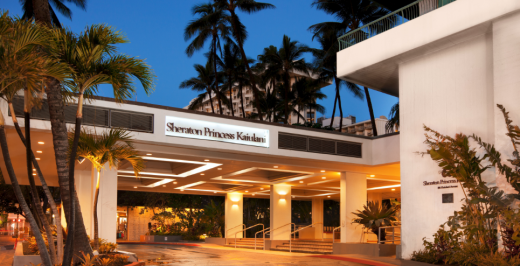 On June 11, 1955 conch shells were blown at exactly twelve noon to mark the grand opening of the newest hotel in Waikiki, the Princess Kaiulani.