The Westin Ka'anapali Ocean Resort Villas Cooks up New Restaurant
The Westin Kā'anapali Ocean Resort Villas is cookin' up something new.
On Friday, Oct. 28, the resort introduced its new restaurant, Auntie's Kitchen, which replaced Ocean Pool Bar and Grill in the same venue poolside off of the resort's south lobby.
Auntie's Kitchen was designed to celebrate the melting pot of flavors and cuisine that make up Hawai'i's local culinary culture.
"With Auntie's Kitchen, we aim to deliver a food and beverage experience that highlights the best that local Maui cuisine has to offer in a setting that is relaxed, approachable and evokes a sense of comforting familiarity and a welcoming 'ohana," said Brandon Maeda, director of food and beverage at The Westin Kā'anapali Ocean Resort Villas.
"We are committed to serving quality food and drink prepared with care and the best ingredients."
Auntie's Kitchen is serving breakfast, lunch and dinner menus daily, including a la carte selections.
Prepared under the leadership of both Chef Tanya Doyle and Chef Brian Murphy, the dishes are inspired by local favorites and include the Dynamite 'Ahi Poke Bowl, Local Plate Lunches, Seafood Stew, and Uncle's Prime Rib.
Additionally, Haupia French Toast, Banana Bread Waffle and Auntie's Fried Rice, which are all a la carte, along with a daily buffet table, are among the restaurant's breakfast offerings.
Auntie's Kitchen is open daily from 7:00 a.m. – 9:00 p.m., with breakfast served until 10:30 a.m.
Happy Hour is offered daily from 3:00 p.m. – 5:00 p.m. (excluding holidays and special events).
The soothing sounds of live music can be enjoyed Monday and Friday 4:00 p.m. – 7:00 p.m. (schedule subject to change).
Self-parking is complimentary.
For more information or to make a reservation, please click here.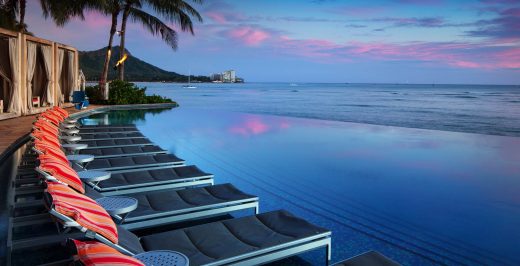 Members enjoy 20% off accommodations, plus 35% off spa and dining at select outlets.
Vacation residences offering a full complement of amenities and resort services, plus all the comforts of a luxury home.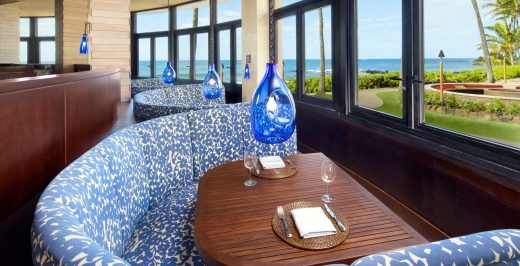 RumFire Poipu Beach will proudly celebrate the Table 53 program's 4th Anniversary in October 2016.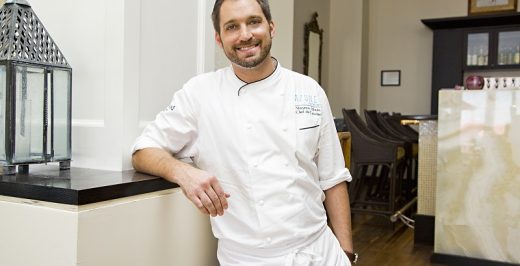 Azure offers the tastiest seafood on the island with an oceanfront ambiance of exquisite relaxation for a captivating dining experience beyond compare.
On the Garden Island, guests will be Walking in a Westin Wonderland at The Westin Princeville Ocean Resort Villas with many seasonal festivities.