The Westin Ka'anapali Ocean Resort Villas Fires Up A New Private Dining Experience – Glam-B-Q
Fall is right around the corner, but in Maui the sun is not setting on a popular summer pastime – barbecuing. Beginning Sept. 5, The Westin Ka'anapali Ocean Resort Villas will introduce Glam-B-Q, a private dining experience designed to celebrate year-round outdoor cooking. This blend of glamour and barbecuing features an exclusive, hideaway location, just off North Ka'anapali Beach with stunning ocean and sunset views.
"Barbecuing represents a sense of 'ohana and is an important part of our local island culture," said Brandon Maeda, complex director of food and beverage at The Westin Ka'anapali Ocean Resort Villas. "Glam-B-Q is a fun twist on this familiar activity and offers a unique, year-round experience with a touch of playful luxury."
Glam-B-Q features a private, outdoor dinner setting at the resort's Kai Lani Lawn, adjacent to North Ka'anapali Beach. It includes a well-appointed teepee-style tent, illuminated with string lights and outfitted with blankets, pillows and low tables ideal for casual, picnic-style dining. A grill cook and server will prepare and present a standard cookout menu of classic barbecue favorites such as ribeye steaks, lobster tails, corn on the cob, baked potatoes and s'mores, along with local picks such as island poke.
With this reservation, the private space can be enjoyed from 5:30 p.m. to 9:30 p.m. Glam-B-Q is $3000 inclusive for up to six guests. Each additional guest is $100 (with a maximum occupancy of 14 guests total). The menu can be customized for an additional price. Beer, wine and cocktails are also available on consumption and are not included in the base price. Reservations for Glam-B-Q are subject to availability. Booking at least one week in advance is strongly recommended.
Glam-B-Q is open to guests of The Westin Ka'anapali Ocean Resort Villas, as well as non-guests. For more information or to make a reservation, please visit westinkaanapali.com or contact the events manager at 808-662-2630.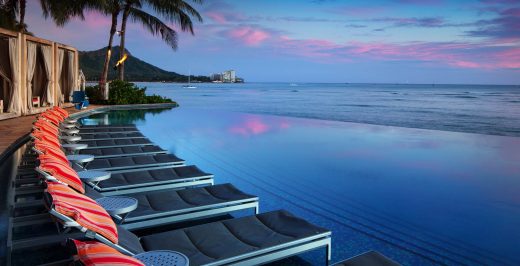 Members enjoy 20% off accommodations, plus 35% off spa and dining at select outlets.
Vacation residences offering a full complement of amenities and resort services, plus all the comforts of a luxury home.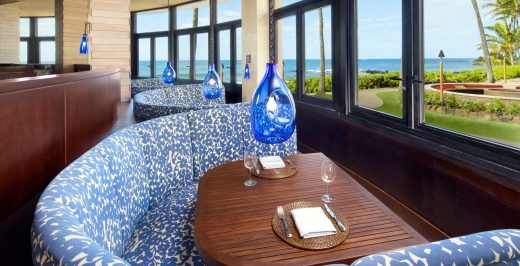 RumFire Poipu Beach will proudly celebrate the Table 53 program's 4th Anniversary in October 2016.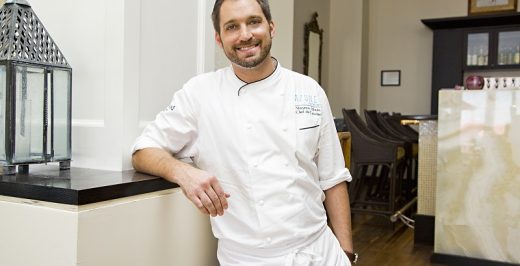 Azure offers the tastiest seafood on the island with an oceanfront ambiance of exquisite relaxation for a captivating dining experience beyond compare.
On the Garden Island, guests will be Walking in a Westin Wonderland at The Westin Princeville Ocean Resort Villas with many seasonal festivities.