Heavenly Spa by Westin Presents Soothing Sun Escape
Freshly-grown within the lush gardens of The Westin Maui Resort & Spa, aloe vera and ti-leaf plants are applied by the resort's spa technicians within the Soothing Sun Escape skin healing treatment.
Freshly picked, the aloe is gently applied to the skin and covered with cooling green ti leaves to draw out heat and increase moisture.
A final application of Dilo Nut gel continues to calm, soothe and restore the skin to a healthy glow after a sunny beach day or active outdoor adventures.
For spa reservations, call 808-661-2588 or visit www.westinmaui.com.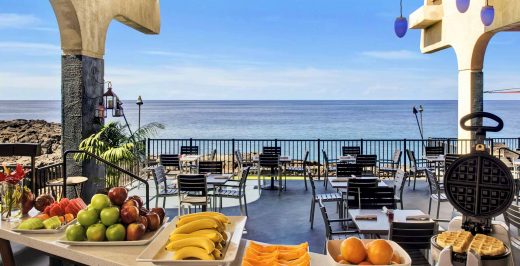 Enjoy daily breakfast for two at participating resorts on Kauai, Oahu, Maui and the Big Island.
An alluring beach, sumptuous spa, glorious views, and an aquatic playground with five freeform pools and a thrilling waterslide.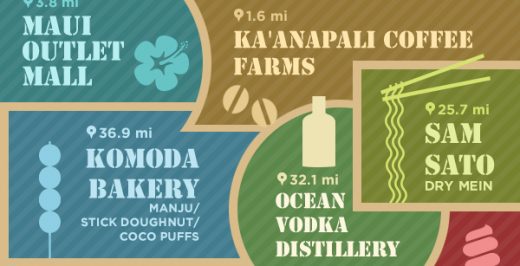 We polled some of our Starwood Hawaii resort team members to find out some of their favorite places to hang out.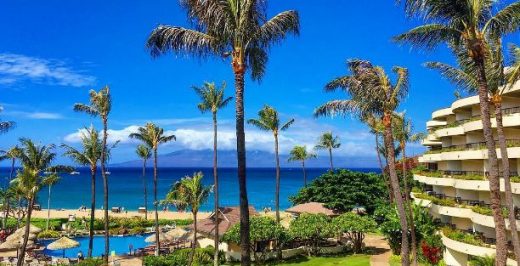 This week's top guest social pics feature the stunning views from guest room balconies.
The Splash Bar at the Sheraton Princess Kaiulani Hotel recently launched it's new menu and we're loving everything about it.