Videos: Top Oahu and Maui Experiences
Some of the best memories are made while on vacation and photos and videos are the perfect way to help capture and preserve those moments.
Check out these user-generated videos following two guest families' vacations in Hawaii as they highlight their top Oahu and Maui experiences.
Love Taza visited both Oahu and Maui with her family and stayed with us at the Moana Surfrider, while Cara Van Brocklin and her family vacationed in Maui and stayed at The Westin Maui.
Get a glimpse of what awaits you in paradise!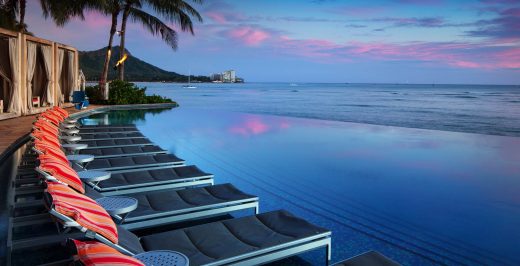 Members enjoy 20% off accommodations, plus 35% off spa and dining at select outlets.
An alluring beach, sumptuous spa, glorious views, and an aquatic playground with five freeform pools and a thrilling waterslide.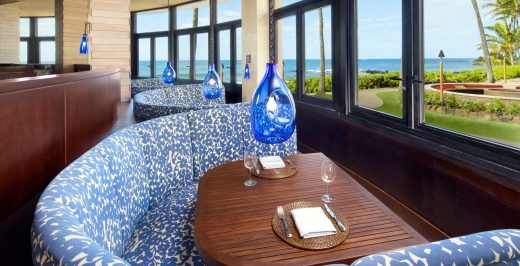 RumFire Poipu Beach will proudly celebrate the Table 53 program's 4th Anniversary in October 2016.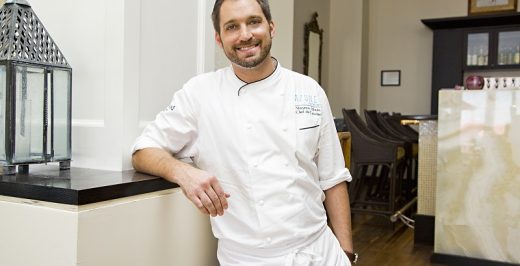 Azure offers the tastiest seafood on the island with an oceanfront ambiance of exquisite relaxation for a captivating dining experience beyond compare.
On the Garden Island, guests will be Walking in a Westin Wonderland at The Westin Princeville Ocean Resort Villas with many seasonal festivities.