Vino & Vinyasa at the Moana
Moana Lani Spa invites you to "Vino & Vinyasa at the Moana!"
In celebration of Westin's Well-Being Movement, the Moana Surfrider, A Westin Resort & Spa, offers a one hour vinyasa yoga class that will strengthen your core and increase flexibility.
After this rejuvenation class, revitalize with an organic glass of wine.
This class occurs weekly on the third Thursday of the month, however, this month it will be on Wednesday with Ms. Juri Edwads of Corepower Yoga Hawaii.
Juri Edwards was born and raised in Tokyo. After graduating from Chapman University with a B.A. in Peace Studies, she moved to Hawaii.
Influenced by Hawaii's natural setting, she began leading a more active, fitness-oriented lifestyle, including a deep yoga practice. With gratitude and dedication she completed her teacher training at Open Space Yoga.
Aside from her yoga practice, Juri is the proud mother of a puppy named Lulu and an athlete who enjoys various forms of exercise including surfing and triathlons. In 2011, she completed one of the longest distance triathlon, the Ironman Western Australia.
She is also a personal trainer with a degree in Exercise and Sports Science from Kapiolani Community College.
She is currently teaching at Corepower Yoga and Kahala Body Studio. In 2013, Juri also completed the Yoga Ed. teacher training and prenatal yoga teacher training with Brynne Caleda. She believes fitness as a whole will give you an opportunity to drive yourself beyond what you think you can achieve. Her goal is to share that feeling of empowerment and excitement with more people through yoga and fitness. 
Sign up for class or request more information by email or by calling 808.923.2890.
Hope to see you there!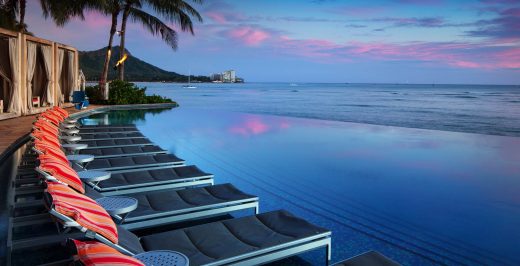 Members enjoy 20% off accommodations, plus 35% off spa and dining at select outlets.
The "First Lady of Waikiki" welcomes guests with the grace of a bygone age and the comforts of a modern, world-class landmark.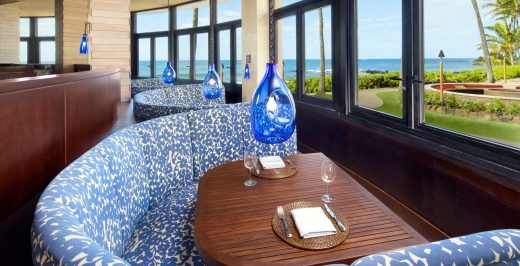 RumFire Poipu Beach will proudly celebrate the Table 53 program's 4th Anniversary in October 2016.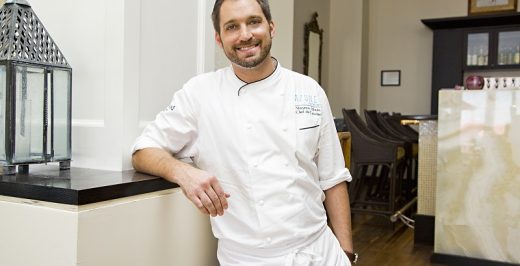 Azure offers the tastiest seafood on the island with an oceanfront ambiance of exquisite relaxation for a captivating dining experience beyond compare.
On the Garden Island, guests will be Walking in a Westin Wonderland at The Westin Princeville Ocean Resort Villas with many seasonal festivities.