Welcome Lawrence Hanson, General Manager of Moana Surfrider
Please join us in congratulating Larry Hanson on his promotion to General Manager of the Moana Surfrider, a Westin Resort.
Larry is a well established leader with Starwood Hotels and Resorts.
His career with Starwood spans more than fifteen years.
For thirteen years, he served as the Senior Director of Meetings & Events for Starwood Hotels & Resorts Worldwide and most recently, he served as the Hotel Manager at the Sheraton Waikiki.
Prior to Starwood, Larry worked at Universal Studios Hollywood, Los Angeles Convention and Visitors Bureau and the Ritz-Carlton Hotel Company.
Larry participates in many philanthropic efforts. He is a Board Member of Life Foundation and serves as the Chair of the Honolulu Aids Walk. He is also a member of the Waikiki Improvement District.
Larry's background includes a focus on closing group business, a firm understanding of the leisure market, identifying additional market segments, and has a solid track record with moving the needle on topline revenue.
His experience will continue to drive our region to tremendous success.
I've been in Hawaii for 2 years enjoying the beauty and excitement of this destination and look forward to continue to engage with the local community and uphold the proud history the "First Lady of Waikiki" the Moana Surfrider, a Westin Resort
A graduate of the University of Oregon with a Psychology degree, Larry enjoys movies, working out and architecture.
Larry will assume his new role immediately.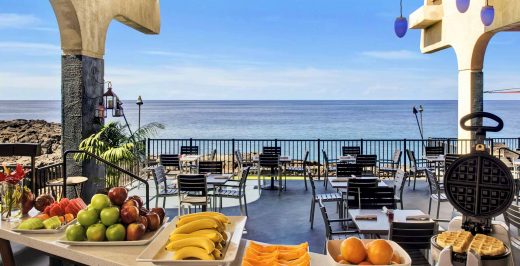 Enjoy daily breakfast for two at participating resorts on Kauai, Oahu, Maui and the Big Island.
The "First Lady of Waikiki" welcomes guests with the grace of a bygone age and the comforts of a modern, world-class landmark.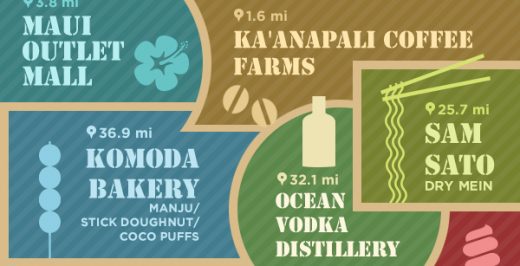 We polled some of our Starwood Hawaii resort team members to find out some of their favorite places to hang out.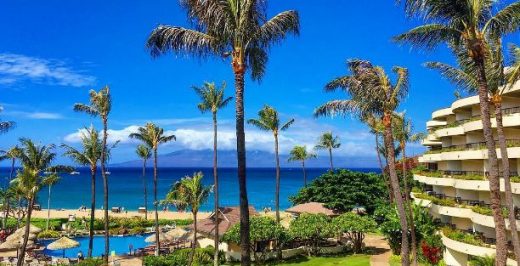 This week's top guest social pics feature the stunning views from guest room balconies.
The Splash Bar at the Sheraton Princess Kaiulani Hotel recently launched it's new menu and we're loving everything about it.